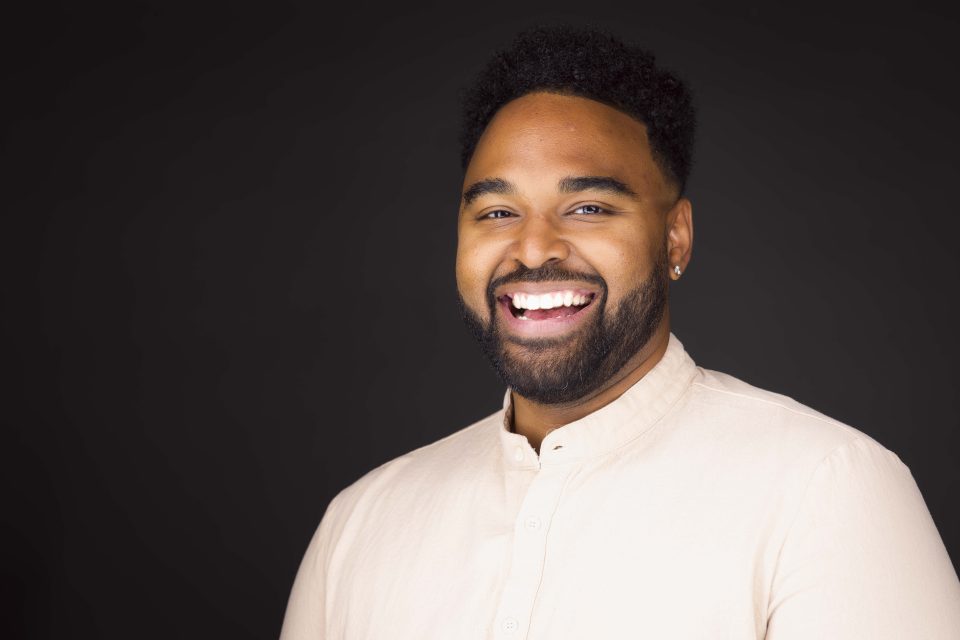 Troy Pryor's organization, Creative Cypher, operates as a multiservice creative company in Chicago. He is now in his third year as the co-chair of the Black Harvest Film Festival.
Rolling out spoke with Pryor about the entertainment industry, being a Black man in those spaces and the importance of him being the co-chair of Black Harvest Film Festival.
What does making an impact through entertainment look like?
It has to be a positive change. Too many stop at the idea of entertaining but we know that's a vehicle to do greater things. So the impact for me is, especially for artists of color, people [who] have a voice, that have something to say, understanding that this is a vehicle, this thing is a tool.
What has your experience been like in the industry as a Black man?
It reinforced, and in some ways, polished my capacity to be resourceful. Because oftentimes, you may not have the same access that your counterparts have or the same amount of opportunities to try something and let it break or fail and come back again. I've been in numerous situations where even in my work in the not-for-profit space, I've seen entities just get grants just because, right?
I don't wanna say just because, because sometimes they do or they are deserving of it, but oftentimes, the status quo allows them to continue to get resources where somebody else comes in and they can't even get a piece of what those individuals have. And if those individuals, and in my case, stick with it, you've got two choices. You either quit and move on to something else, or you become aware of the environment and you figure out ways to be 10 times as good. For me it was the blessing and the responsibility, or I should say, yeah, the blessing.
Why is it important that you serve as a co-chair for the Black Harvest Film Festival?
I'm very grateful to be in that role. This would be my third year as a co-chair for the festival. Shout-out to NK Gutierrez, my other co-chair as well and the late great Sergio Mimms, who recently passed away a few weeks ago, was a co-founder of that festival. It is very important because as creators of color, as artists of color … we need to be in leadership roles, especially if it's a platform that's targeting or focusing on our community. So it's very important to not only be in that space because of my cultural background, but also when you think about the generational gaps and the way that technology has democratized the industry and helped move it forward, it's important that you have individuals in place that can help things.
Watch the full interview below.