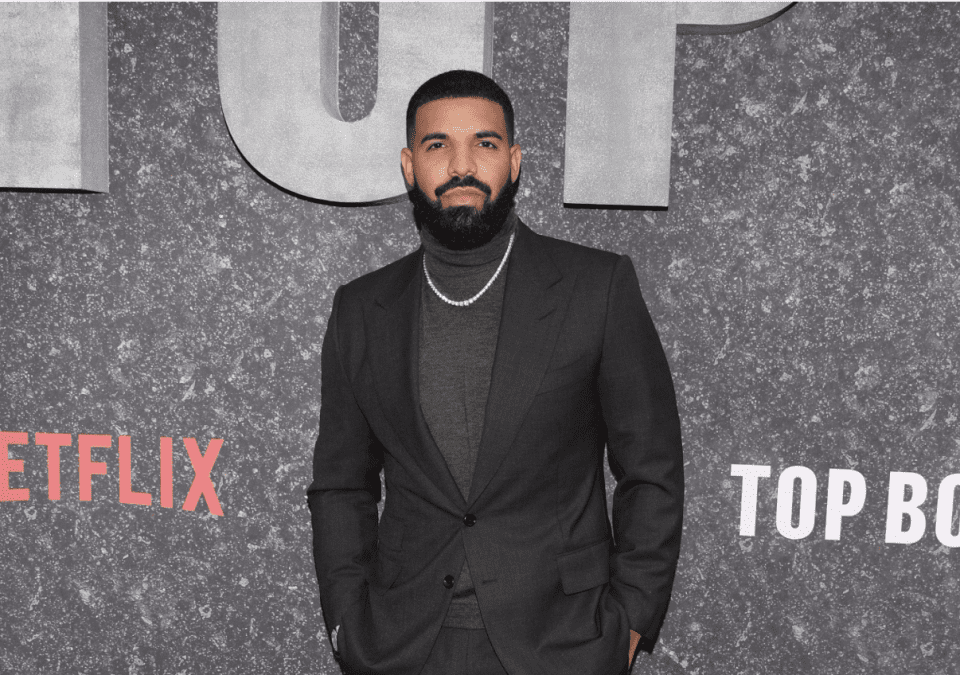 Quentin Miller was one of the rap game's most talked about ghostwriters, due to the fact that he helped write some of Drake's songs in 2015.
Miller was credited on Drake's 2015 album If You're Reading This It's Too Late, having a hand in songs such as "Know Yourself," "10 Bands" and "Used To." Miller received even more publicity when Meek Mill threw Miller's name into the middle of his beef with Drake.
In an interview with Vlad TV, Miller shared how he felt during that time of the back and forth between the rappers, and how it affected him.
"It was really inconsiderate," Miller said. "It's like I don't matter. Maybe because I was a writer, I don't know. Even with [DJ] Drama and them, just throwing my whole life on the back burner just to get at a n—-. But what about me taking care of my family?"
Though he worked with one of the biggest artists in music, he was not compensated the way she should have been because of a bad publishing deal with record producer Tricky Stewart.
"I never got a single publishing check off any Drake songs," Miller said. "I had to feed my family off getting paid under the table in that situation because Tricky and them wouldn't let me go. I didn't get out of that deal until 2019, or 2020. I signed in 2011. I had to let go of a lot of s— just to get out. I was grinding it out just hoping that one day that one song or working with that one artist is going to change something — and that was the Drake thing, but it didn't change anything."