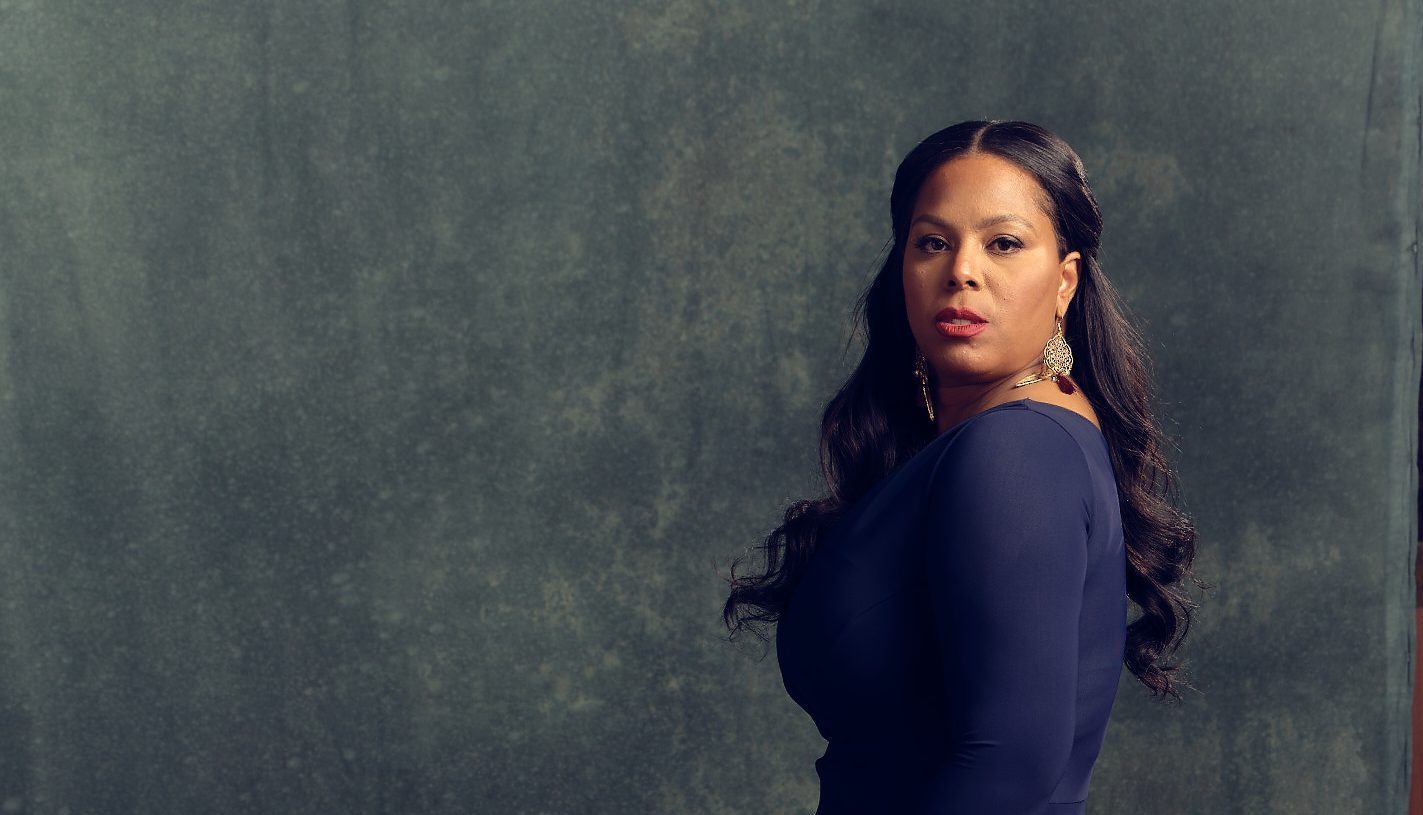 Dia Simms is the CEO of Lobos 1707 Tequila & Mezcal, an independent spirits brand that launched in November 2020. Simms leads Lobos 1707 with founder and chief creative officer Diego Osorio and the early backing of sports icon, LeBron James. Simms brings to Lobos 1707 an impressive track record of building successful brands thanks to her business expertise and extensive knowledge.
What inspired you to get into the spirits business?
I've been on and off in the spirits space for about 25 years. I had my master class when I was working with Diddy for 14 years, and we built Ciroc vodka. We turned that brand around from not doing too well to becoming a multi-billion-dollar brand. Now, I have this incredible opportunity where I am today at Lobos 1707, where one just tequila, in general, has been on fire. I'm so excited to see it get the respect that it deserves so people know the amount of craftsmanship and agricultural brilliance in these families who have been in these agave fields for centuries. I think people sometimes underestimate what it took to make an incredible tequila, and now they're discovering well-made ultra-premium experiences [that] you will have with Lobos 1707. The thing that made me fall in love with it was very strictly the liquid.
What is your role in day-to-day operations at the company?
My day varies dramatically. I'm singularly focused on delivering an incredible product. That's everything from working with our supply team, in terms of what the glass is like, to making sure we have the quality assurance of the liquid that our process is perfect [and] what the color of the shippers are going to look like in stores, to how we're showing up in nightclubs to how we're doing our content creation on Instagram. Our offices are set up to be open to the community, so we have a stage and a huge bar, and you can film if you're an artist. If you want to do a pop-up gallery, or you want to stream it, we open it up to artists to do so. We have a lot of activity in our office in the Lower East Side of New York, so there's a lot of programming and activity that we do. We always have something fun and exciting and just culturally driven happening.