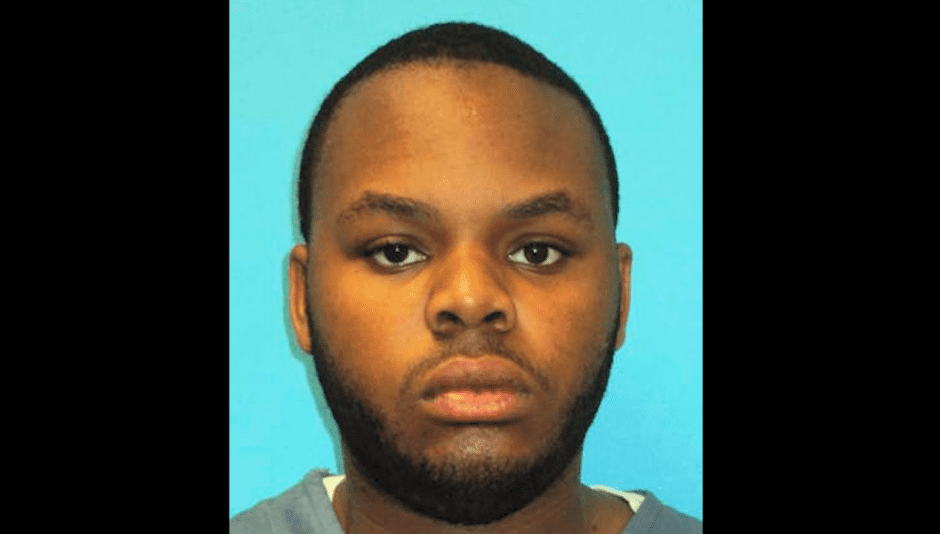 A Florida man was sentenced to two years and four months in prison in December 2022 for stealing thousands of dollars from his employer.
Twenty-five-year-old Malachi Love-Robinson pleaded guilty to grand theft and organized scheme to defraud. Documents show that in 2020, Love-Robinson was working as a salesperson for a company that connects shippers with trucking companies. The customers were supposed to make payments to the company, but Love-Robinson had them send the money to accounts he controlled.
In 2016, when Love-Robinson was 18, he pleaded guilty to fraud, grand theft, and practicing medicine without a license. While operating under the moniker "Dr. Love," he opened The New Birth New Life Medical Center, and stole $30K from a patient in her 80s and another $20K from a doctor.
Love-Robinson was arrested after he examined and prescribed treatment to an undercover police officer who pretended to be a patient. He was arrested in Virginia later that year after he tried to buy a Jaguar automobile with a stolen credit card. He pleaded guilty in both cases and was released from prison in 2019.