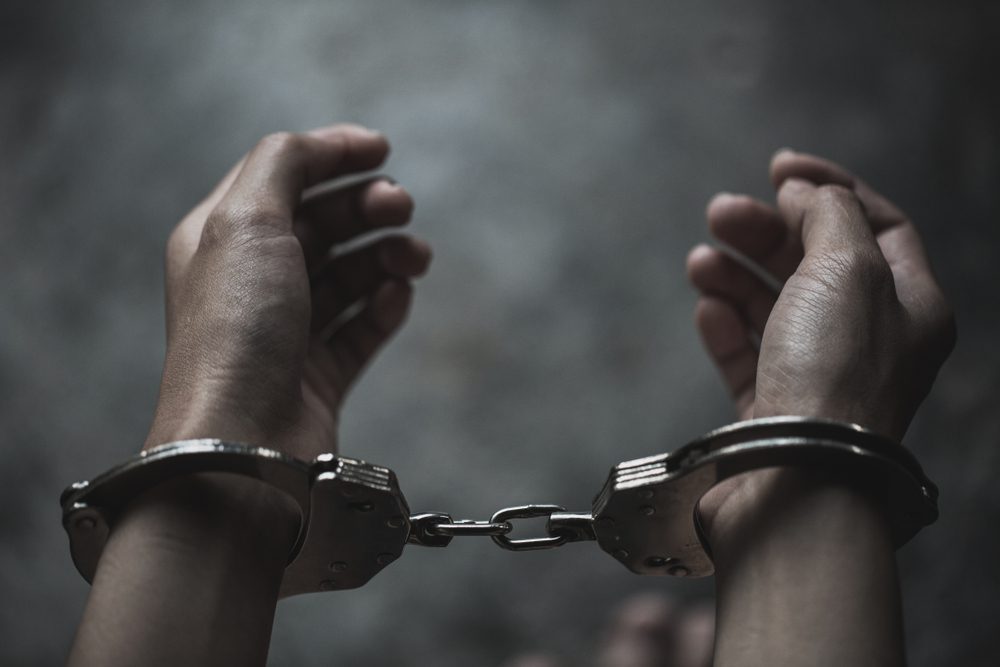 On Jan. 5, a burglar was arrested for stealing more than $22,000 worth of items from a store in an Atlanta mall.
Police say they were called to Saks Fifth Avenue at Phipps Plaza after 1 a.m. when a security guard saw a man wearing all-black on the surveillance cameras walking around the store taking items and placing them into a suitcase.
Officers then began doing a sweep on the second floor. Police said they found the burglar in the stockroom of the shoe section.
The burglar was identified as 33-year-old Zabare Royale. Officers said he was able to get into the store through an emergency exit.
Police recovered luggage that Royale had, as well as expensive items that totaled over $22,000. Royale also had a bookbag with him that contained a wire cutter, hammer, screwdriver, and other items in it.
Royale was taken to the Fulton County Jail, and was charged with burglary, and theft by taking and possession of tools for the commission of a felony.