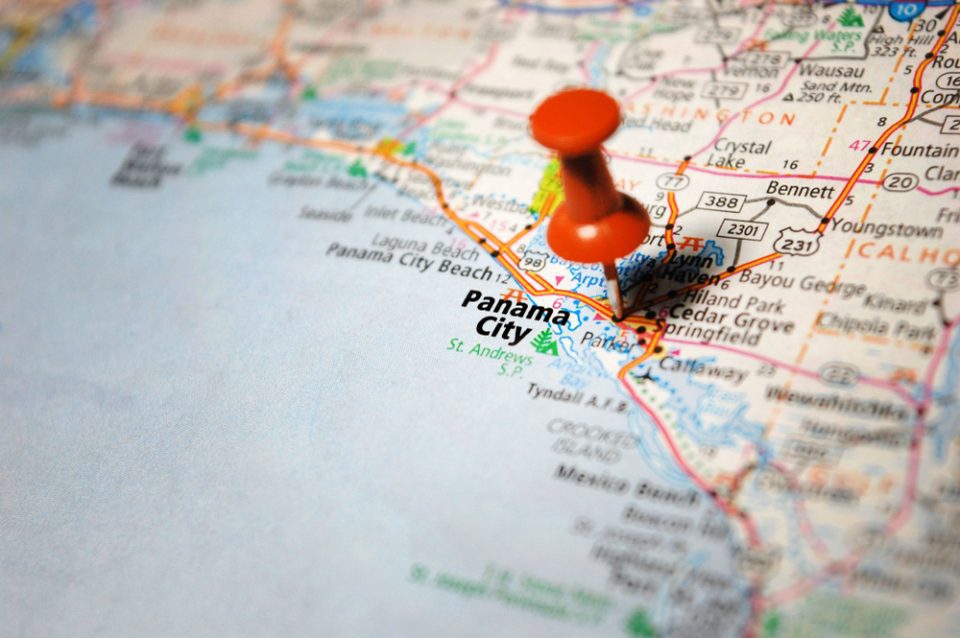 There are many travel destinations around the world for African Americans, but Panama City, Florida is one that often goes overlooked. This vibrant city has something for everyone, from beautiful beaches and world-class resorts to exciting nightlife and cultural attractions. So, if you're looking for an unforgettable vacation experience, be sure to add Panama City to your list.
The city has a rich history and a diverse culture that makes it a great place to visit. Panama City is also home to some of the best beaches in Florida.
Panama City Beach is a great place to shop, and there are plenty of great restaurants in the area. If you're looking for a great vacation spot that's perfect for African Americans, Panama City is definitely worth considering.
The city is full of great attractions and activities that are perfect for families. Families can enjoy great activities like going to the zoo or the park or taking a trip on the city's famous ferris wheel. No matter what you're looking for, Panama City has something perfect to offer.
Panama City is also a great place for a romantic getaway. There are plenty of luxurious hotels and resorts, as well as restaurants and nightlife spots, to keep you entertained. There are also plenty of romantic restaurants and bars, as well as attractions like theaters and museums that can spice up the night. And, thanks to the near-perfect weather, you can enjoy all sorts of activities outdoors, from swimming and sunbathing to hiking and birdwatching.
Whether you're looking for a relaxing beach getaway or an action-packed adventure, Panama City has something to offer everyone. So, if you're looking for an amazing travel experience that you'll never forget, be sure to add Panama City to your list!