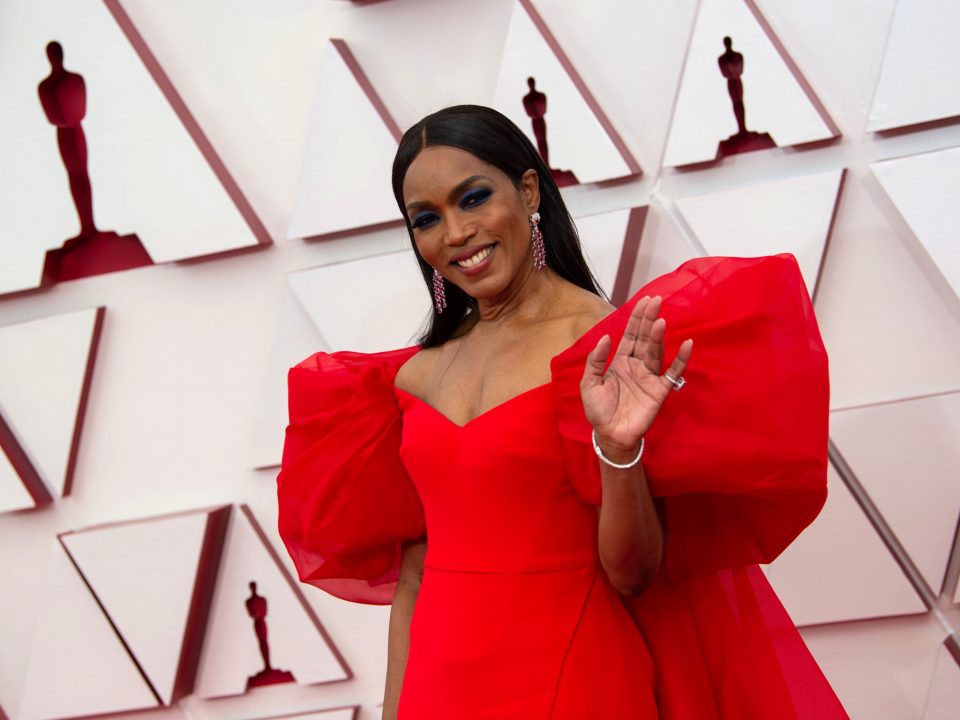 On Jan. 10, Angela Bassett made history by winning the Golden Globe for Best Supporting Actress in the film Black Panther: Wakanda Forever. Bassett became the first performer to win a Golden Globe for an acting role in a Marvel film.
Prior to Bassett's win, only four actors, and no women, had been nominated for a Golden Globe for a superhero movie.
During her acceptance speech, Bassett spoke about the death of the Black Panther star Chadwick Boseman, and what he did for the Marvel series.
"We mourned, we loved, we healed and we were surrounded each and every day by the light and the spirit of Chadwick Boseman," Bassett said. "We have joy in knowing that with this historic Black Panther series, it is a part of his legacy that he helped us to lead."
Bassett credited the fans for making her win possible.
"We just made history with this nomination and with this award," Bassett said. "It belongs to all of you and all of us."
Bassett previously won the SAG Award alongside the Black Panther cast members for Best Ensemble.