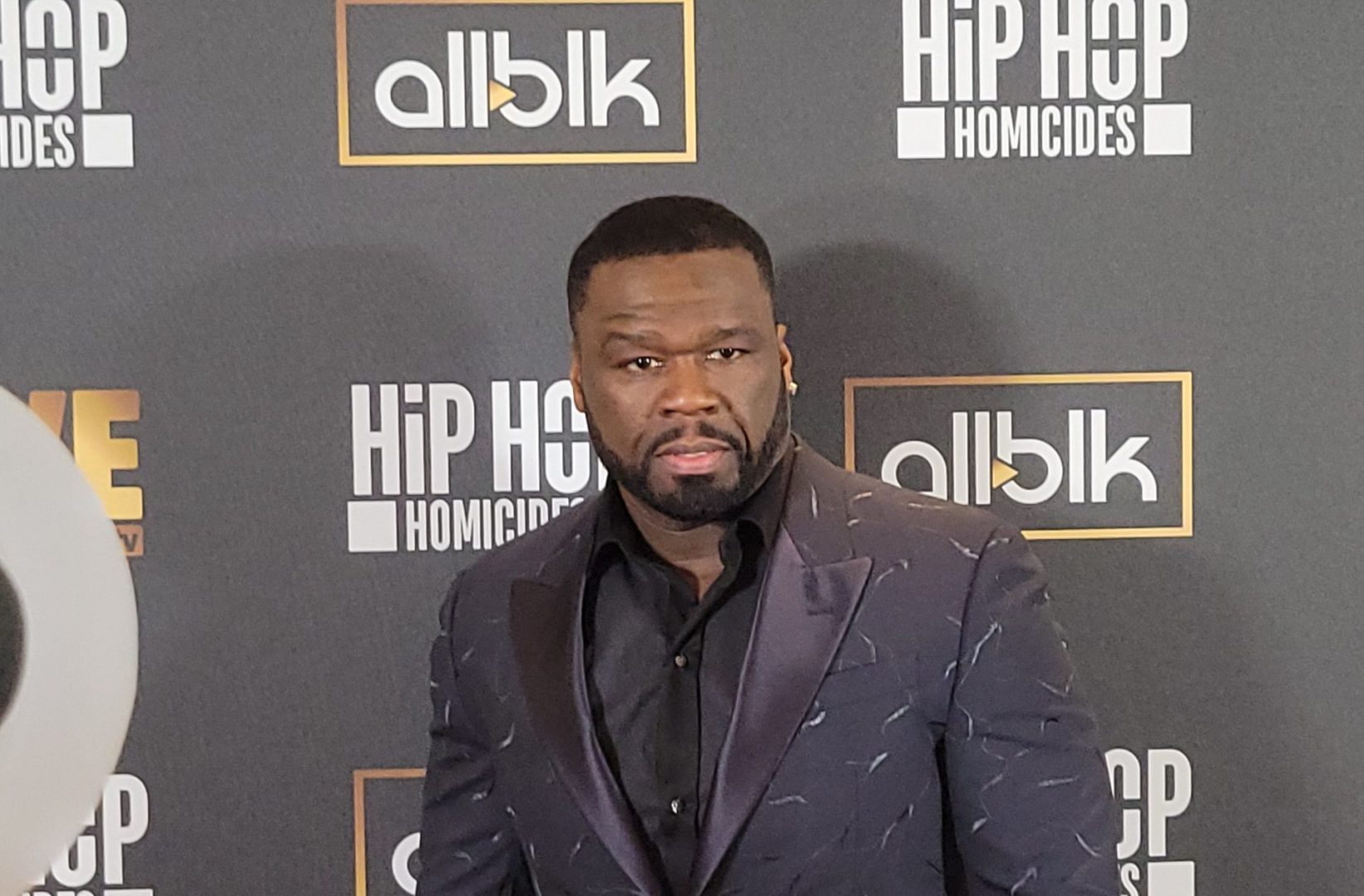 In a moment as rare as being struck by lightning or bitten by a shark, the nation's most notorious troll has actually apologized to someone for being wrong and for his injurious words.
Rapper-turned-producer 50 Cent made folks stop in their tracks when he said he was sorry for not believing Megan Thee Stallion when she claimed that former boyfriend Tory Lanez shot her, which was proven in court.
Fifty, the producer for the back-to-back-to-back blockbusters series "Power," its spinoff series as well as "BMF," also showed contrition for comparing Megan to disgraced actor Jussie Smollett. As many fans remember, the former "Empire" was sentenced to jail for staging a fake homophobic and racist beating in Chicago in January 2019.
The "In Da Club" rap firebrand told the host of the "Big Boy TV" podcast that he automatically assumed that Megan was lying about being shot since she was caught lying to Gayle King about having a sexual relationship with Lanez. It was later proven in court that Megan did have sex with Lanez despite telling King previously that they were not intimate partners.
Fifty said he changed his mind about Megan's authenticity when he heard, like the rest of the country, the recorded jail call Lanez made to Megan's former BFF Kelsey Harris. The damning call was assuredly one of the prosecution's key pieces of evidence that led to Lanez's conviction.
"When I heard the phone conversation … That made me feel like, 'Oh s—,'" he admitted. "Now I know what happened. I'm sure that was probably what swayed people in court, too."
Listen to 50 Cent on the "Big Boy TV" show below: