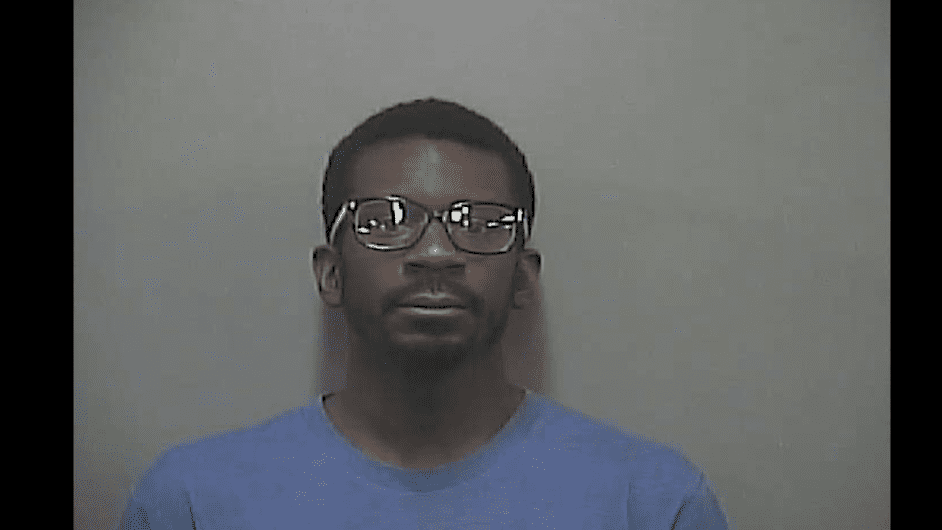 A Georgia man has been arrested in a purported murder-for-hire scheme against his ex-girlfriend.
The Cleveland Police Department in Georgia began investigating 31-year-old Freddie Warthen in 2022, regarding his alleged attempt to hire someone to kill his ex. In December 2022, the Georgia Bureau of Investigation said it found evidence to support the claim.
Agents learned during the investigation that Warthen allegedly tried to attack someone with a knife during a home invasion in November 2022. According to authorities, the home invasion was not reported to the police.
On Jan. 6, Warthen was arrested in White County and was charged with criminal solicitation, home invasion in the first degree and aggravated assault.