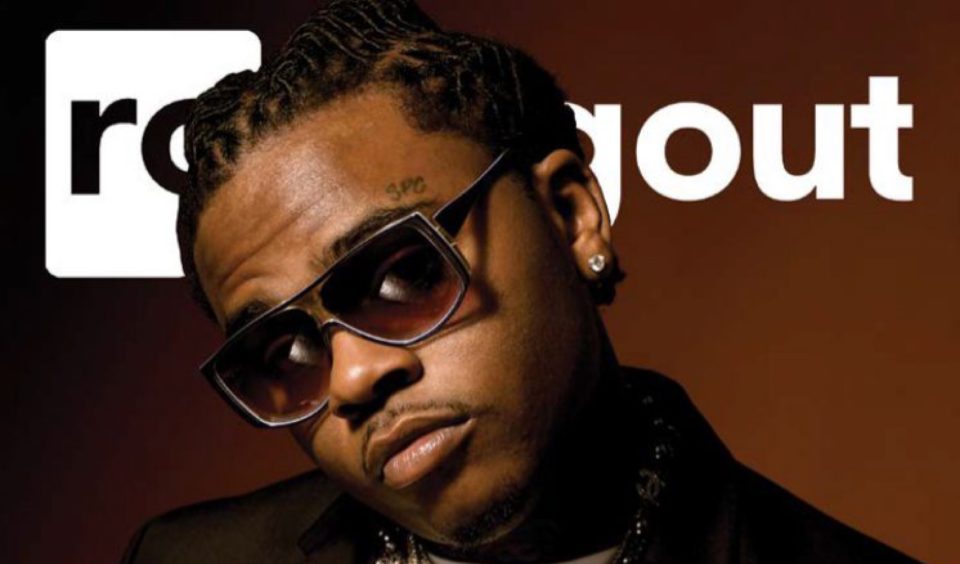 Rapper Gunna has reportedly incurred backlash from some of his fellow emcees after he negotiated a get-out-of-jail plea deal that made it appear he snitched on Young Thug.
Thugger is the star defendant in the state of Georgia's Racketeer Influenced and Corrupt Organizations Act (RICO) trial that is currently underway in the Fulton County Superior Court in Atlanta. Thug and Gunna were two of 28 people who were arrested in May 2022 for being allegedly affiliated with the music label, YSL, which prosecutors contend doubles as a street gang that engaged in criminality.
However, Gunna, whose real name is Sergio Kitchens, entered a negotiated plea, also known as an Alford plea, in which he pleaded guilty to one charge while maintaining his innocence. As a result, Gunna was given a very lenient prison-free sentence, replete with a four-year suspended term and was released from jail in December 2022. 
Since his release, there are some fellow rappers who have reportedly stopped following Gunna on Instagram, including Lil Baby and Meek Mill.
Lil Baby has unfollowed Gunna on Instagram 🫤 pic.twitter.com/VtT2a0WuHQ

— Kurrco (@Kurrco) January 15, 2023
Lil Baby and Meek Mill ain't rocking with Gunna Wunna anymore… End of an era. pic.twitter.com/H2E4ZySfaR

— muliani (@MulianiEnt) January 16, 2023
Moreover, some rap fans believe that rapper Lil Durk teased a single on Instagram that takes a swipe at Gunna for taking the plea deal:
"What happened to Virgil? He probably gon' tell / I let him go because Timo ain't selling / Thank 7 and Booka, I'm bragging on Melvin / When lil boo and them mad, it ain't nothing you can tell them / I can tell you what I did for the streets / You got the paperwork, did it and reached / I got on Clubhouse and got in the beef."
Fans are speculating whether Lil Durk dissed Gunna in a new snippet 🤔

"What happened to Virgil, he probably gon tell"pic.twitter.com/ENZ8GRpAKB

— Kurrco (@Kurrco) January 15, 2023
Despite the reported shade, Gunna emphatically denied that he turned state's evidence against Thugger in a statement to WSB-TV:
"While I have agreed to always be truthful," Gunna penned, "I want to make it perfectly clear that I have NOT made any statements, have NOT been interviewed, have NOT cooperated, have NOT agreed to testify or be a witness for or against any party in the case and have absolutely NO intention of being involved in the trial process in any way."