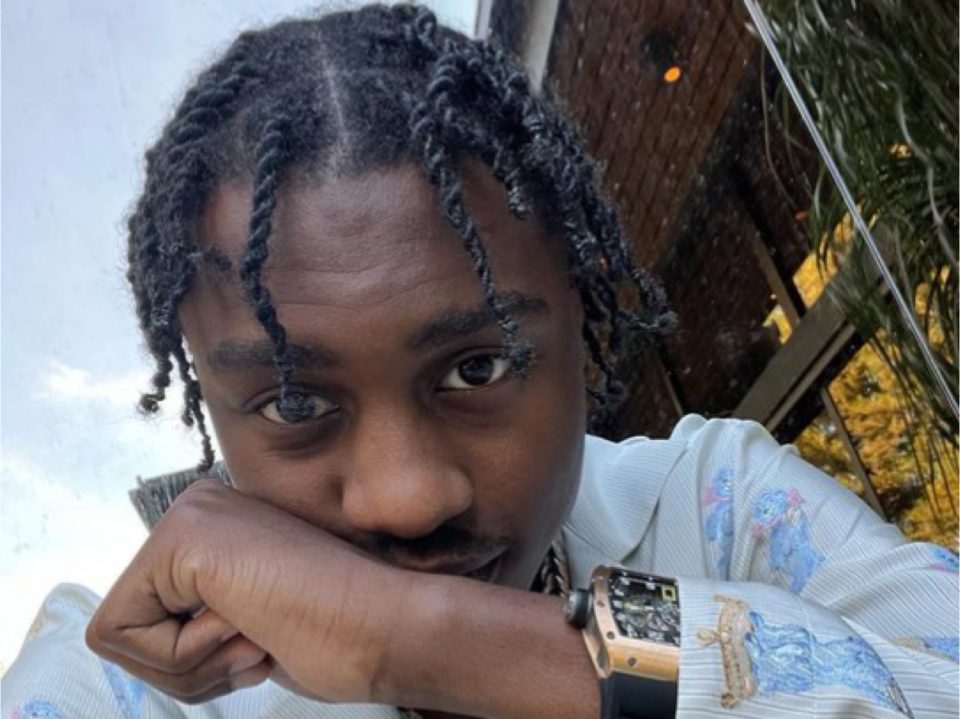 On Jan. 16, Bronx, New York, rapper Lil Tjay was arrested for a weapons violation.
Tjay was in a SUV with four other people when cops pulled them over because of tinted windows, and a missing front license plate. Four guns were confiscated during the traffic stop at 183rd Street and Ryer Avenue in New York City. Everyone in the car was taken into custody.
Tjay and two other people were later charged with criminal possession of a weapon.
According to TMZ, Tjay was on his way to star in a music video with rapper Ice Spice, who also had a run-in with police around the same time.
In June 2022, Tjay was shot several times during an attempted robbery in New Jersey.