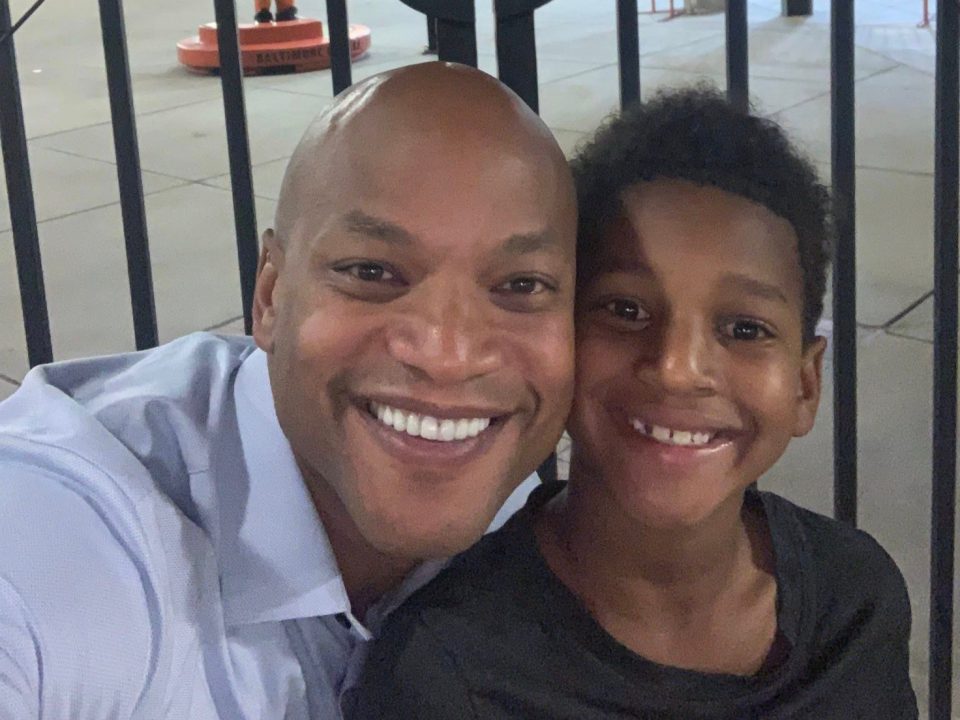 On Jan. 18, Wes Moore, an Army veteran and former nonprofit executive, was sworn in as Maryland's first Black governor.
"It's impossible not to think about our past and our path. We're blocks away from the Annapolis docks, where so many enslaved people arrived in this country against their will," Moore said in his inaugural speech.
Oprah Winfrey introduced Wes Moore, after he was sworn in as Maryland's first Black governor: "Maryland's best days lie ahead." https://t.co/3fXXTSwyMq pic.twitter.com/Kwr9m2A5cD

— CBS Mornings (@CBSMornings) January 19, 2023
Moore was introduced by Oprah Winfrey before his speech, who endorsed him during the election. Winfrey called him a "man I so trust," and says she trusts his vision and leadership.
"Maryland is full to the brim with opportunity," Winfrey said. "It was back then; it is now. And I know that with Wes Moore as your governor, Maryland's best days lie ahead."
During his speech, Moore also addressed key policy priorities including child poverty, the economy and crime. He expressed that it's unacceptable that 1 in 8 children live in poverty in Maryland, despite the state having a high median income.
"We do not have to choose between a safe state and a just state," Moore said. "Maryland can, and will, be both."
When speaking about the economy, Moore said the state does have to choose between a competitive economy and an equitable one. On the topic of crime, Moore brought up a memory when he was handcuffed at 11 years old, and says he understands what it feels like to stand with families and mourn the victims of violent crime.
On Moore's first full day in office, he released the $3.5 million in funds provided under the Abortion Care Access Act.
Gov. @iamwesmoore announced he is releasing the $3.5 million provided under the Abortion Care Access Act

— Hannah Gaskill (@hnnhgskll) January 19, 2023