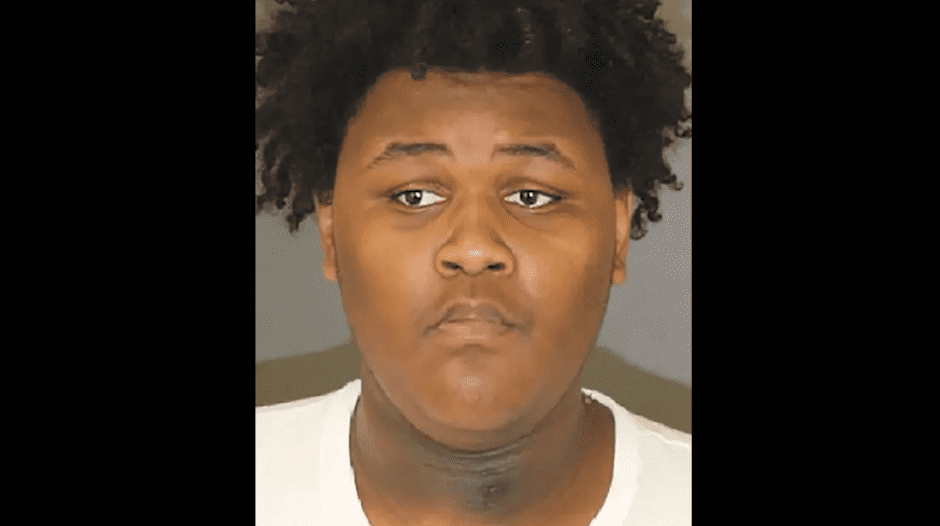 A Baltimore teen was arrested on Jan. 17 and charged after allegedly killing his 8-year-old brother with a shotgun he traded for a puppy.
Eighteen-year-old Devin Wilson was charged with first- and second-degree murder, first- and second-degree assault, and weapons counts in the killing of Dylan King on Dec. 30.
Wilson was babysitting his four younger siblings when he called his mother to come home because King had been shot. When Wilson's stepfather got home, Wilson claimed that King shot himself in the head.
When police arrived at the scene, a neighbor was performing CPR on the victim. While officers were still at the scene, they found Wilson upstairs crying with blood on his clothes and a shotgun pointed to his head.
An officer was able to convince the teen to put the weapon down, and Wilson was taken into custody then a hospital to undergo a mental health evaluation.
Wilson's stepfather says that the 18-year-old had recently became interested in guns and went to a gun range for his birthday. The stepfather also said Wilson traded his puppy to purchase the shotgun that was used in the killing of his brother.
If you or someone you know needs help, contact the 24-hour National Suicide Prevention Lifeline at 800-273-8255.