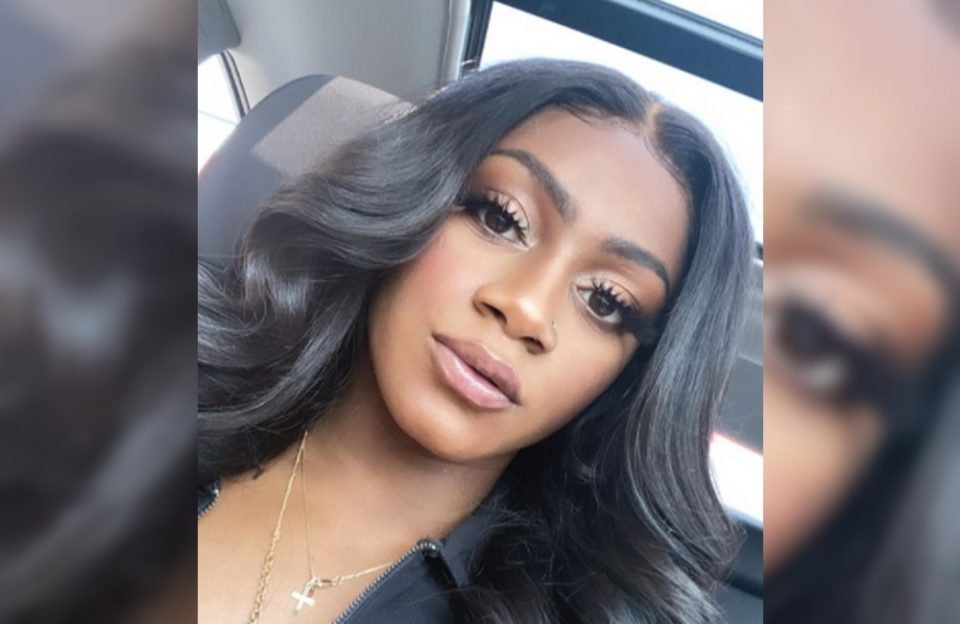 American track star Sha'Carri Richardson recently went viral for an argument she had with an American Airlines flight attendant. Although it's unclear where she was traveling to, she stated briefly that she was vacationing. Unfortunately, before the plane could take off, Richardson was removed from the flight because she used her phone at the wrong time.
Track star Sha'Carri Richardson was kicked off a AA flight for arguing with Flight Attendant and recorded the whole incident. pic.twitter.com/LEOhcRvyne

— Anthony Tilghman (@AnthonyTilghman) January 21, 2023
"Tell me if I'll be wrong to pursue legal actions against American Airlines. Not only did the man threaten me but also an innocent bystander who simply just wanted a picture with me. At the beginning of the video, you can hear a Caucasian male state that he doesn't give a f— as a man [and] that [a] male flight attendant is intimidating a woman. Also, the captain not doing anything to help the situation, and the flight attendant [clapped] when I exited the plane when I'm pretty [sure] the disrespect I received would not have happened if I was one of them," Richardson shared with her followers.
Most know Richardson for her talent, but she is also known to speak her mind. After she was banned from the Tokyo Olympics for testing positive for THC in 2021, she did not hesitate to label the ban as racial discrimination. This sparked a debate online, which made the U.S. Anti-Doping Agency further look into the matter and address the matter publicly.
Richardson continues to use social media to speak out against people she feels has wronged her but this particular time she gave a reason for posting the full videos.
"One of them even stated good luck with your ban. I see he took the time to do some research but did not stand up for what was right. So, American Airlines this flight attendant's name was John and he refused to state his last name. However, he and the lady y'all see standing next to him looked me up. Also, if I see videos posted from this flight, watch. Tag American Airlines. If I can help just one person not have to deal with a situation like this with an individual like this, I'll take the heat," Richardson further explained.
Richardson had supporters and detractors on social media.
Sha'Carri Richardson I wanna root for you so bad mama but you're making it tougher and tougher

— gambinolazy (@gambinolazy) January 21, 2023
Sha'Carri Richardson, during her forced removal from an airplane recently:

'I'm a superstar. You're a regular person.'

How we respond to negative situations tells us a lot about ourselves. I hope she learns from this.

— Cory Mull (@ByCoryMull) January 21, 2023
Love Sha'Carri Richardson she always ready to give 'em that work. Black American athletes continue to be harassed by white fans and in public. Here she's evicted from a plane for recording a video pre-flight. pic.twitter.com/qdCjXLJn4l

— 🇺🇸 HWD Sports/BlackPolitics/Controversy (@hwd_sports) January 24, 2023