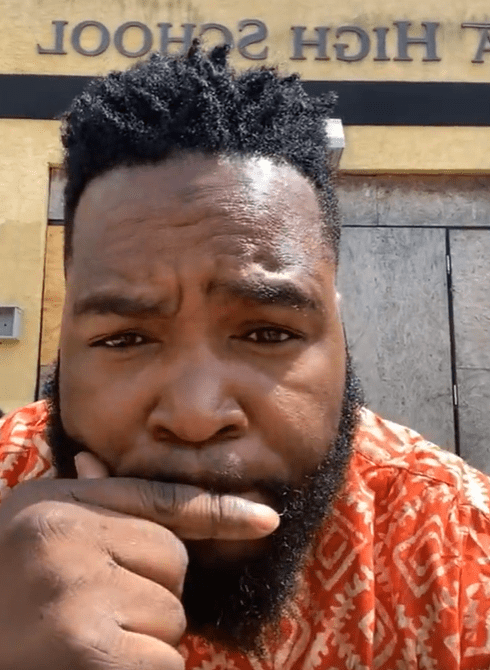 NFL legend Brett Favre is on the verge of filing a defamation lawsuit against Umar Johnson for repeatedly accusing the former quarterback of conspiring to steal from Mississippi's poorest citizens.
Favre and a cadre of associates were investigated by state authorities and the FBI for allegedly colluding to misappropriate millions from Mississippi welfare funds to build a volleyball facility at Favre's alma mater, the University of Southern Mississippi.
The scandal involved Favre and those at the highest levels of power in state government, including then-Mississippi Gov.Phil Bryant, former MDHS executive director John Davis, and Nancy New. 
Favre, a former QB for the Green Bay Packers, assured the public that he had no clue that the $5 million grant was diverted from the Temporary Assistance for Needy Families. 
Johnson and many others don't believe Favre and said so publicly, prompting Favre to defend himself.
"I have been unjustly smeared in the media. I have done nothing wrong, and it is past time to set the record straight. No one ever told me, and I did not know, that funds designated for welfare recipients were going to the university or me. I tried to help my alma mater USM, a public Mississippi state university, raise funds for a wellness center. My goal was and always will be to improve the athletic facilities at my university," he said according to CNN. 
The law firm of Kasowitz Benson Torres LLP fired off a letter to Johnson that they are investigating him with the possible intent of suing the controversial activist. 
The firm also strongly advised Johnson to "preserve, and not destroy, conceal, alter or otherwise spoliate, any and all documents and information in your possession …"
The outspoken activist later shared the letter on Instagram with his followers. 
"War against black men … Brett Favre vs.  Ifatunde…White privilege vs. Black power," he penned. "First they came for Kanye, then Kyrie, now they coming for King Kong!"