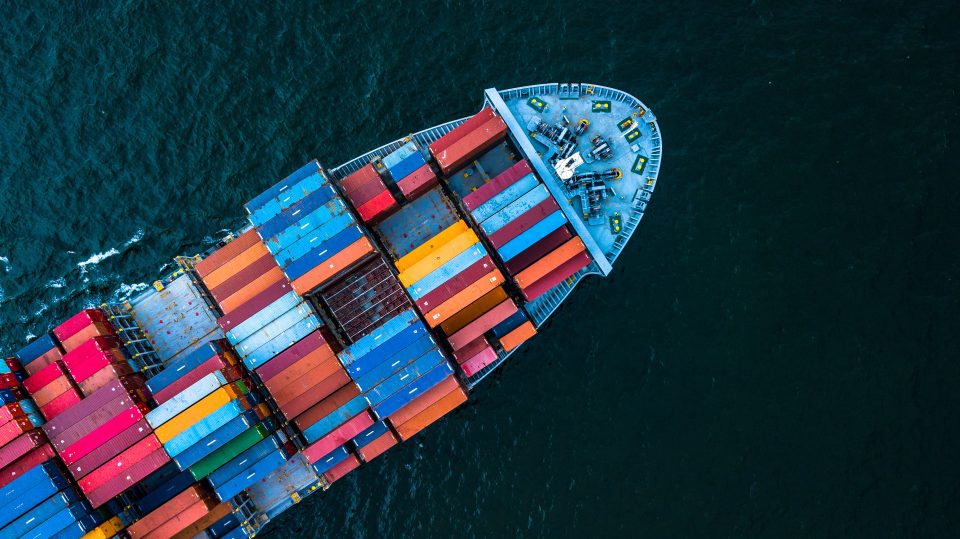 A 15-year-old boy accidentally locked himself inside a shipping container while playing a game of hide-and-seek and was later discovered in another country.
The teen who was identified by his first name only, Fahim, was playing with friends in Chittagong, Bangladesh, on Jan. 11 when he hid inside a container and fell asleep.
The container was then loaded onto a commercial ship headed to Malaysia, and he was discovered in West Port on Jan. 17, which is about 1,600 miles away from Chittagong.
#Watch: Media reports say that Fahim accidentally fell asleep in the container, which was then loaded onto a ship at Chittagong Port in #Bangladesh. Authorities in #Malaysia confirmed that the 15-year-old boy found six days later, dehydrated and starvedhttps://t.co/gW9wZuog0t pic.twitter.com/QuqHRSDZkH

— Khaleej Times (@khaleejtimes) January 30, 2023
"The boy was just believed to have entered the container, fell asleep, and found himself here," Malaysian Home Minister Datuk Seri Saifuddin Nasution Ismail said to a Malaysian news agency. Officials said Fahim had a fever and was taken to a hospital for examination.
Police initially thought the teen had been in a human trafficking scheme, but after an investigation, officials said Fahim wandered into the container during a game of hide-and-seek.