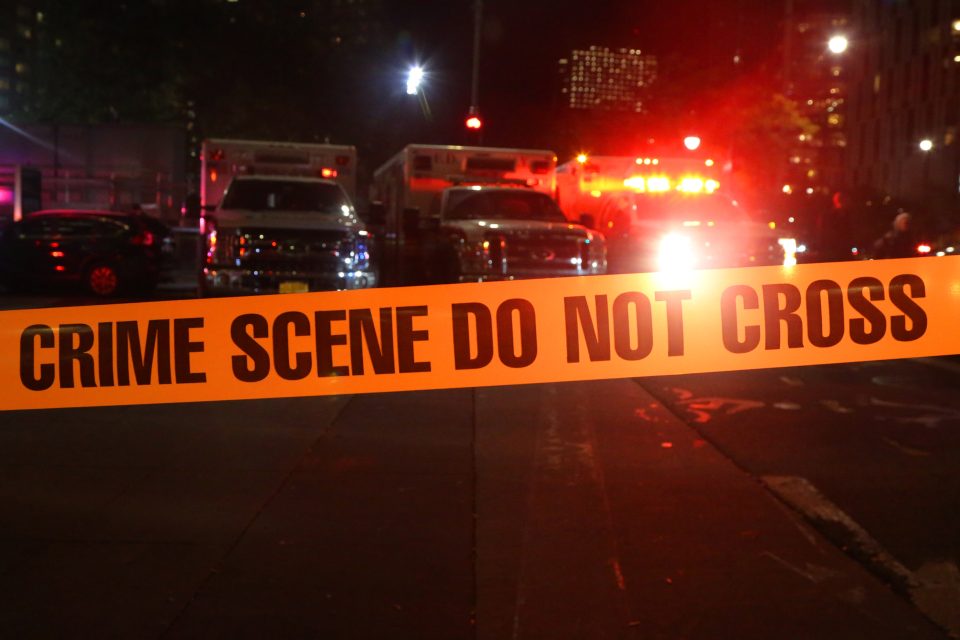 A New Jersey councilwoman in the borough of Sayreville was shot and killed in a possible attack outside her home on Feb. 1.
Eunice Dwumfour, 30, was found by police with multiple gunshot wounds after 7 p.m. and was pronounced dead at the scene. Dwumfour was inside her car near her home when she was shot.
Officials say the investigation is ongoing and they do not have a motive.
"Beyond her dedication to our community, I can share that she was a woman of deep faith and worked hard to integrate her strong Christian beliefs into her daily life as a person and a community leader," Sayreville Mayor Victoria Kilpatrick said. "On a personal note, I can't adequately express my feeling of sorrow at the loss of a friend."
Dwumfour was elected to a three-year term on the six-member borough council in November 2021, and also served as a member of the Human Relations Commission.