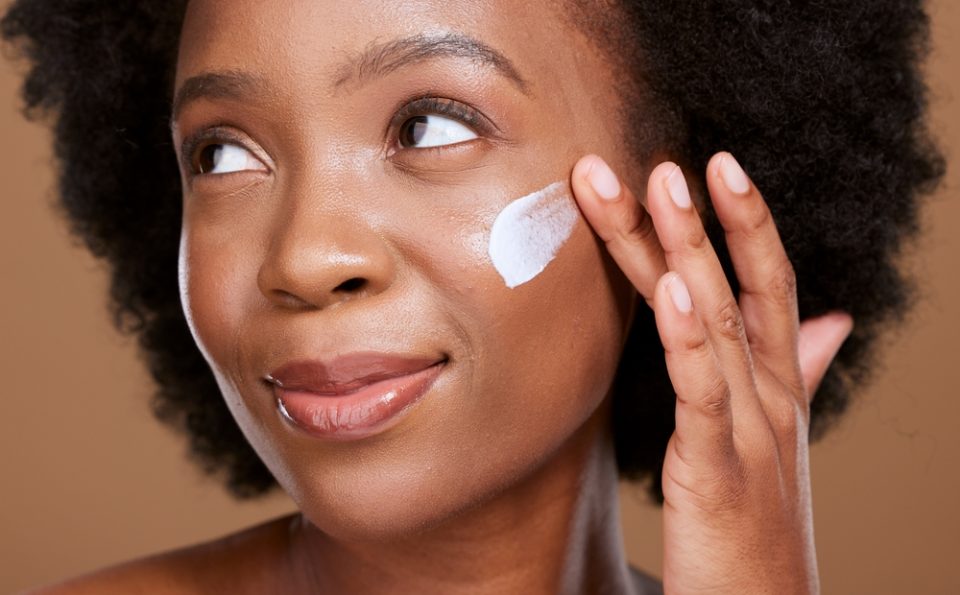 Sunscreen is, literally, a lifesaving product and should be worn year-round. A 2019 study from the Centers for Disease Control and Prevention showed that while Black people are far less likely to develop skin cancer also known as melanoma than White people, Black people who do develop this cancer have a much lower five-year survival rate. One out of every 100,000 Black people develops melanoma while 30 out of every 100,000 White people develop the disease. Black patients have a survival rate of 66% compared to White patients having a 90% survival rate.
Here are eight Black-owned sunscreen brands to consider using to help protect skin from harmful UV rays.
Black Girl Sunscreen
This Black-owned sunscreen brand offers a multitude of different products for every need. Their products range in SPF and provide a dewy or matte finish depending on the user's preference.
Fenty Skin
This sunscreen brand was created by Rihanna. This product combines moisturizer and sunscreen together and also comes in different sizes.
Eleven

This sunscreen was created by Venus Williams and helps to protect skin year-round.
Buttah

This brand was founded by a Black man, Dorión Renaud, and is available at Macy's, Nordstrom, Ulta Beauty, Bloomingdales, Cult Beauty, and other retailers. This product offers a subtle tint to skin.
Cay Skin
Created by Winnie Harlow, this brand gives users a flawless glow year-round. These vegan products are cruelty and silicone-free. Available at Sephora.
Bolden
This Black-owned sunscreen has been featured in Elle magazine and Oprah Daily Insider.  Their brightening moisturizer comes with an SPF of 30 and also vitamin C. Walmart carries these products.
Unsun
This brand specializes in all skin tones and can be used daily. It is free of phthalates, parabens, sulfates and dyes. The face sunscreen lotion is available at CVS and Nordstrom.
Urban Hydration
These Black-owned products are not just for the skin, but also for the hair and body. Their Castor & Shea Daily Lotion has superior moisturizing properties and offers sun protection to boot. This natural, cruelty-free, award-winning brand is also doctor-recommended.