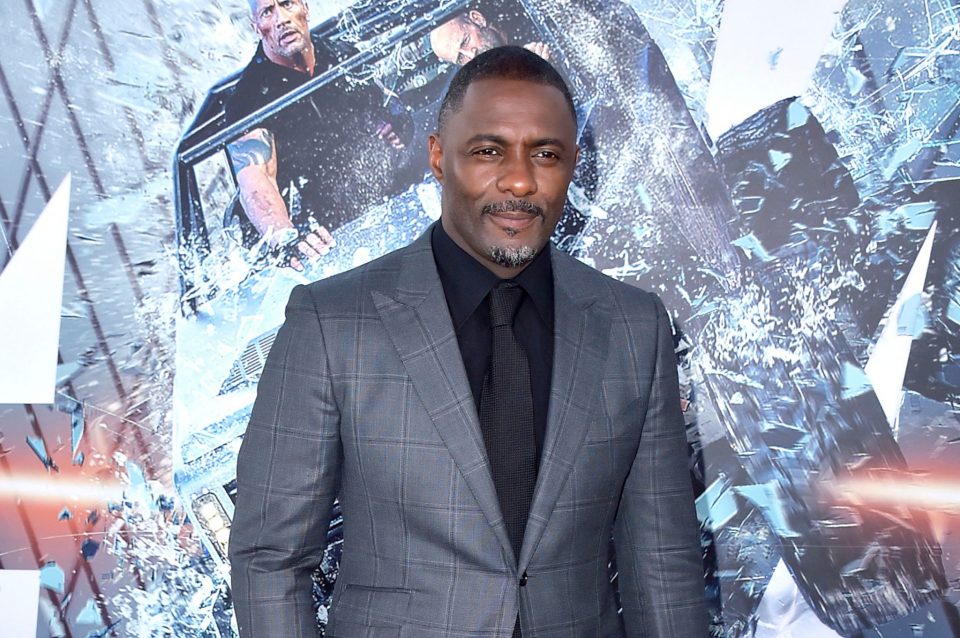 Idris Elba is one of the more successful Black actors of his generation, but he doesn't want to be described by race anymore. In a recent interview with Esquire UK, Elba went into detail about why felt like he was put in a "box."
"If we spent half the time not talking about the differences but the similarities between us, the entire planet would have a shift in the way we deal with each other," Elba said. "As humans, we are obsessed with race. And that obsession can really hinder people's aspirations, hinder people's growth."
Elba says that racism is very real, but believes it can only be as powerful as you allow it.
"I stopped describing myself as a Black actor when I realized it put me in a box," Elba said. "We've got to grow. Our skin is no more than that: it's just skin. Rant over."
Later in the interview, Elba explains why he became an actor.
"I didn't become an actor because I didn't see Black people doing it and I wanted to change that," Elba said. "I did it because I thought that's a great profession and I could do a good job at it. As you get up the ladder, you get asked what it's like to be the first Black to do this or that. Well, it's the same as it would be if I were White. It's the first time for me. I don't want to be the first Black. I'm the first Idris."