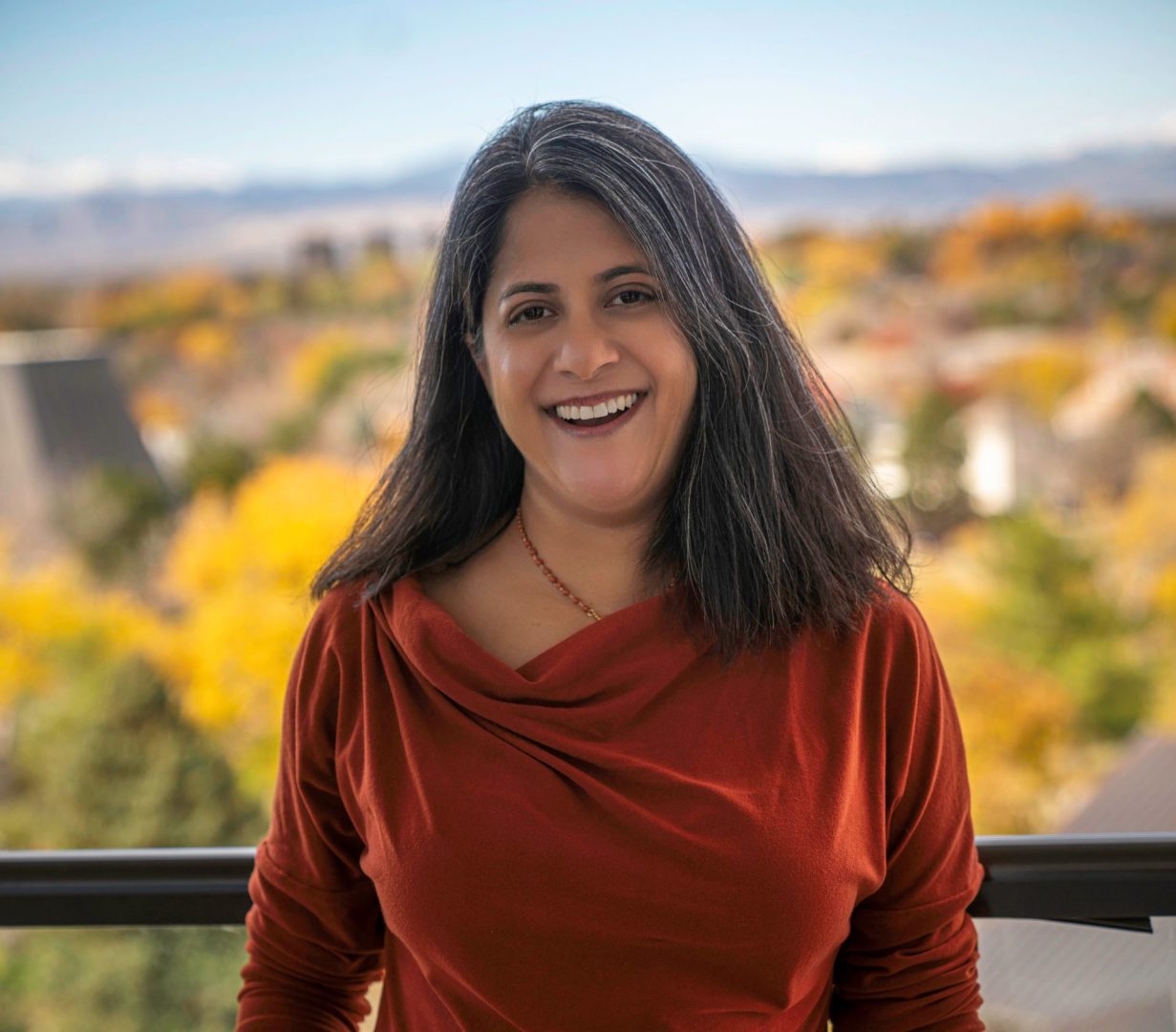 It seems that for persons of color — Karens are everywhere. They just pop up. For no apparent reason these mainly White women take casual observances and turn them into crimes as an affront to their sensibilities. Now, there is help for these wayward women. Regina Jackson and Saira Rao are co-founders of Race2Dinner, co-authors of New York Times bestseller White Women: Everything You Already Know About Your Own Racism and How to Do Better and executive producers of the documentary Deconstructing Karen. Their objective is to facilitate conversations between White women about White supremacy and racism in hopes of addressing this relevant issue.
What is Race 2 Dinner?
 Race2Dinner is a company that I, an Indian woman, founded with Regina Jackson, a Black woman. We have dinners with eight to 10 white women at a time where we help them to acknowledge and start to dismantle their own white supremacy, racism, and xenophobia. These dinners take place in real life, in the homes of White women, at their dining tables where until now, [they] have been held as sacred places where nothing important is discussed. You know, White people's favorite adage "no politics at the dinner table." Our dinners take that toxic notion and flip it on its White head.
Do you believe White women realize they have some conscious and unconscious racism?
Yes, they know. Yet they pretend not to. Their feigned ignorance enables them to enact their violence while pretending to be unaware — the silly, unaware White woman. The "aw shucks-I-had-no-idea" White woman, the crazy, busy[body] White woman, the "OMG-I'm-shocked-by-racism" White woman; their feigned ignorance allows for their racism to go unchecked. Their feigned ignorance is racism. There is nothing unconscious about the hate they give. Hence the subtitle of our book: Everything You ALREADY KNOW About Your Own Racism and How to Do Better. We acknowledge their constant gaslighting of us.
What other programs are under your umbrella for women of color?
Regina leads a program called Race2SelfActualization for women of color. We also have a Mighty Network community that women of color can join for free. And, once every few months, we host a zoom to help Black, Indigenous, and brown women strategize how to host their own dinners. Women of color are telling us that they feel heard, feel seen, feel affirmed by our work. So, yes, our work is absolutely for everyone – Black, Indigenous, Asian, Latinx, white, men, women, non-binary folks.
What do you hope readers will take away from the book?
That we all have to unlearn the toxic, every day, violent White supremacy we've all been indoctrinated into. It is killing all of us. We must unlearn it if we want to live, if we want our kids and grandkids to live, if we want humanity to survive. Our lives depend on this.
For more information: www.race2dinner.com