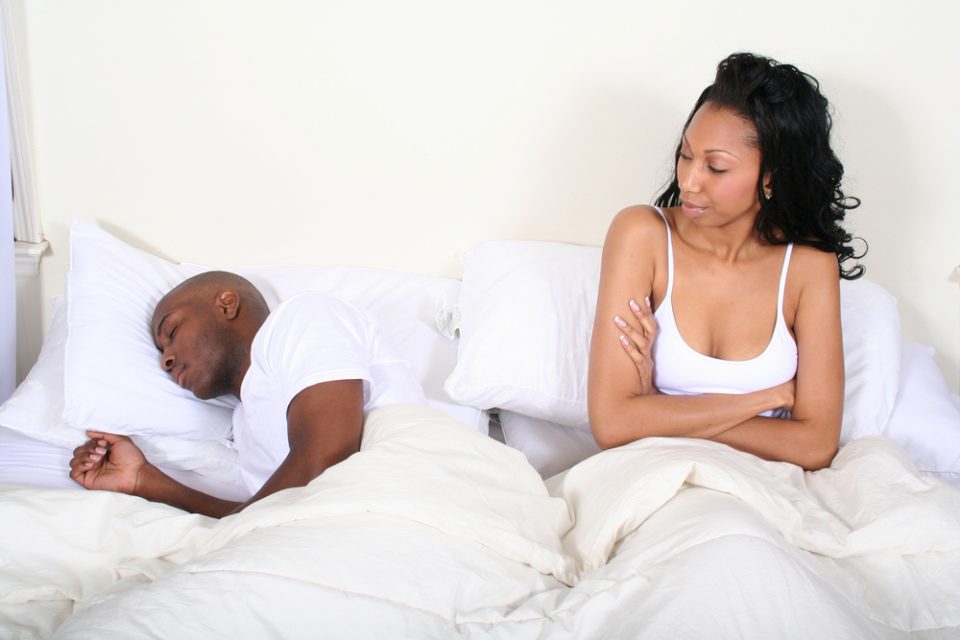 With Valentine's Day around the corner, many couples are planning on finding creative ways to express their love or taking some time off to enjoy a steamy night of pleasure. While most couples may be in healthy relationships, some may be feeling unsatisfied either emotionally or sexually.
According to SWNS Digital, 58 percent of American couples say they have better sex on Valentine's Day than on any other day of the year. Gigi Maguire, reality star and co-host on Angela Yee's Lip Service shared a time when she was feeling unsatisfied with her partner, but found a way to make things work.
"I was once in a relationship in which we weren't having sex as much as I would've liked to because we didn't spend as much time together due to work and other things happening in our lives. So during that time, I relied heavily on self-pleasure to keep myself satisfied sexually," Gigi Maguire shared.
Although everyone's relationship is different and involves different factors, there have been proven to be some other ways to satisfy both parties and also yourself. Some partners in relationships may try new sex positions, add sex toys into the bedroom, seek out a sex therapist, or even have sex in a different location.
Gigi Maguire shared some tips for couples dealing with different sex drives and why masturbation may be the best route to take.
"My tips would be to first try communicating with your partner. Next would be to compromise and then of course self-pleasure is a very healthy way to stay satisfied," Maguire concluded.