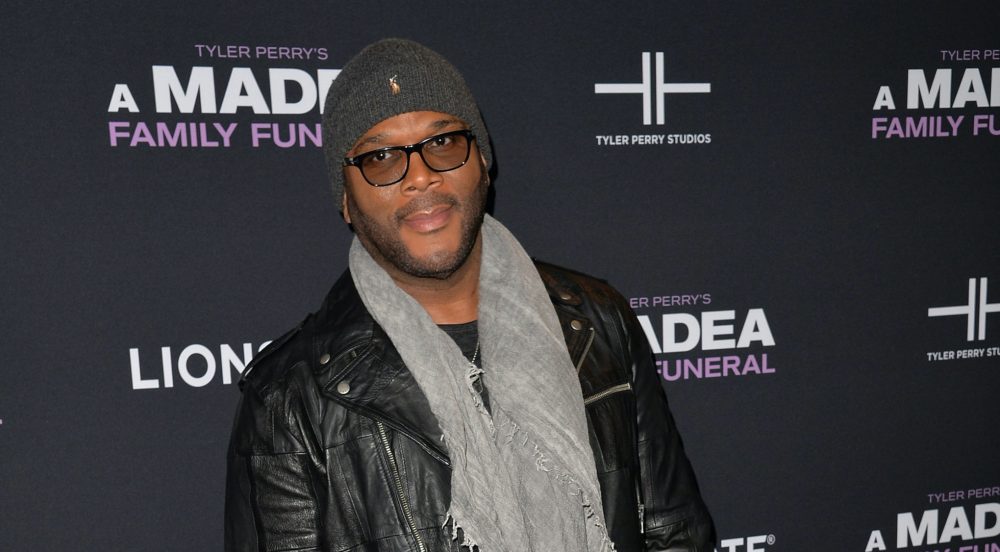 Tyler Perry is donating millions of dollars so that senior citizens who are homeowners are not bulldozed by rising property values in proximity to his world-famous filmmaking campus.
Reports indicate that the success of the world's largest film studio complex, Tyler Perry Studios, is causing a rise in the values of the homes and Perry immediately took action.
"Atlanta's growth and prosperity should not come at the expense of our legacy residents—many of whom have been priced out of their homes in previous years," said Mayor Dickens, according to TMZ. "Tyler Perry has been engaged in our ongoing conversations around legacy resident retention, and he told me he wanted to do something to support these efforts. Thanks to his generosity, more Atlantans will be able to remain in the communities they built."
Here's how it will work, according to the entertainment publication: Perry will donate $750,000 to pay off the delinquent property taxes for low-income seniors in Atlanta. Currently, more than 300 low-income seniors owe back-taxes.
Additionally, Perry is going to donate about $500,000 every year for the next four years in addition to this initial $750,000, which comes to $2.75 millions overall.
Invest Atlanta, in partnership with the city of Atlanta, will administer the funds, though no details have been revealed yet.