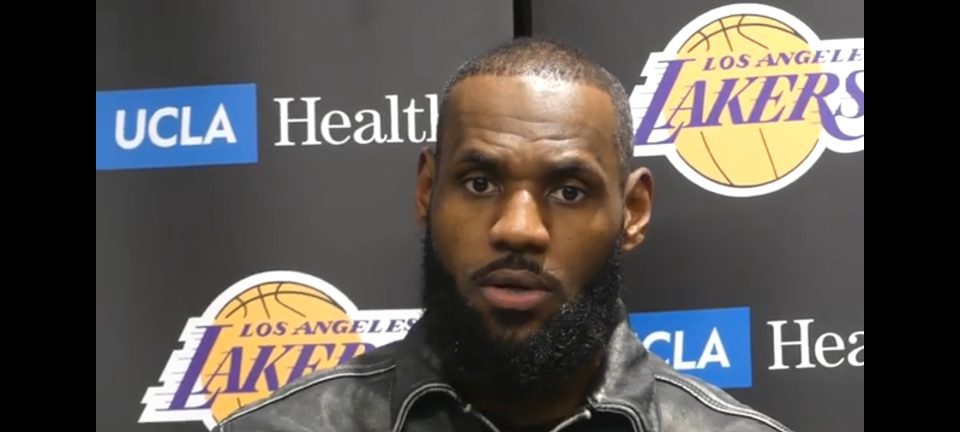 The Cleveland Cavaliers of the NBA formally announced to former star player Kevin Love that they will retire his jersey for his indelible contributions to the franchise during his decade-long tenure in "The Land."
Cavs fans concur with the team's sentiments, and Love genuine gratitude for the gesture after the squad bought out his contract this past week.
The Cavs announce Kevin Love's No. 0 will be retired pic.twitter.com/IpEZ4PBCEZ

— NBA on TNT (@NBAonTNT) February 18, 2023
"Kevin Love had an outstanding run with the Cavaliers, including memorable on-court moments, four NBA Finals appearances and an NBA Championship in 2016," Cavaliers President of Basketball Operations Koby Altman said in a statement obtained by CBS Sports. "Kevin represented the organization and the city of Cleveland with the utmost charm and professionalism during his nine seasons in Northeast Ohio.
"He also embodied everything a franchise would want in a player, and the admiration and gratitude we have for him will ultimately land his jersey in the rafters of Rocket Mortgage FieldHouse. We thank Kevin for his impact and wish him nothing but the best, knowing that he has solidified his place in the hearts of Cavaliers fans and this organization forever."  
Love was compelled to reciprocate the love by reposting the announcement and simply dropping love emojis.
❤️❤️❤️ https://t.co/HmjeIeWwc5

— Kevin Love (@kevinlove) February 19, 2023
Love will become the ninth player to have his number retired by the Cavaliers, joining Bingo Smith (No.7), Zydrunas Ilgauskas (No.11), Larry Nance (No.22), Mark Price (No.25), Austin Carr (No.34), Nate Thurmond (No.42), Brad Daugherty (No.43) and Bill Russell (N0. 6).
CBS Sports hastened to note that it's "safe to assume" that Cleveland will also retire LeBron James' No.23 when his playing days are over since he was the MVP for the Cavs' first-ever NBA title and King James also strongly recruited Love to the Cavs in 2014. 
Some, however, think that announcing they will retire Love's jersey before King James was suspect.
No offense to Kevin Love, but we have actually reached a point of such tone deafness that a professional sports franchise like @cavs thinks the last bit here sounds reverential and not ridiculous #TheRaftersOfRocketMortgageFieldHouse #AndTheShoresOfTripoli pic.twitter.com/xpEFayWi39

— Keith Olbermann (@KeithOlbermann) February 18, 2023
Other fans felt that this was a classy move by the Cavs all while acknowledging King James and Kyrie Irving who, along with Love, won the 2016 NBA title.
"Love this!! Did so much for the team that was overshadowed by Lebron and Kyrie," one fan said, according to FadeawayWorld.net.
"He and LeBron won the greatest ring of all time together," a second fan noted.
"2, 0 and 23 have to be in the rafters for sure," said a third fan, noting the jersey numbers that Irving (2), Love (0) and James (23) wore during their time together in Cleveland.