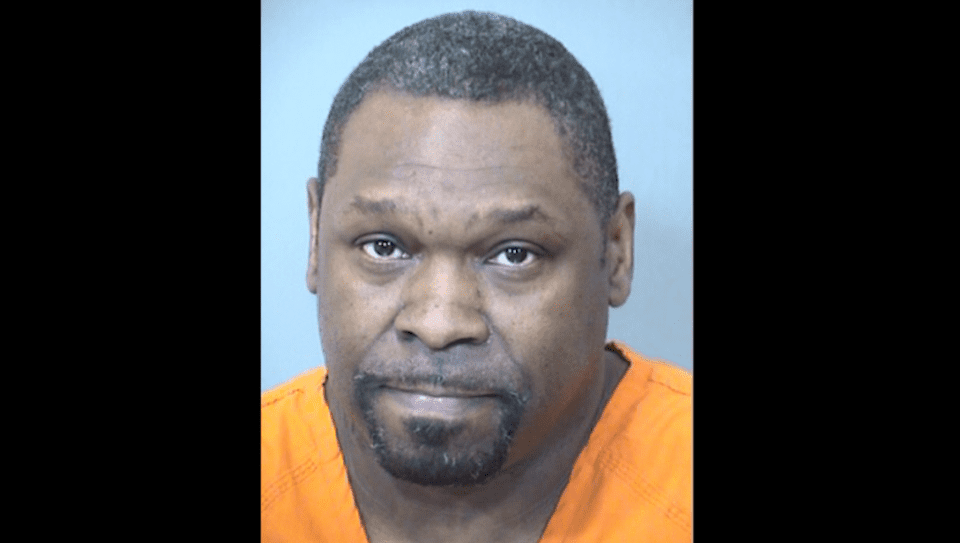 On Feb. 18, an Arizona man allegedly beat his coworker to death with a baseball bat in the cafeteria of an Intel building.
According to the New York Post, 50-year-old Derrick Simmons was arrested after he attacked a coworker with a bat, knife, and hatchet at the Intel Ocotillo Campus cafeteria.
Witnesses told police in the court paperwork that after the night shift employees left, Simmons approached a man at the table and allegedly hit him multiple times with a baseball bat.
Chandler police found one person dead with fatal brutal force trauma injuries and another person injured. The second victim was injured after confronting Simmons.
Simmons was booked into the Maricopa County Jail and charged with first-degree murder and aggravated assault. He has a previous felony condition for aggravated assault with a deadly weapon.