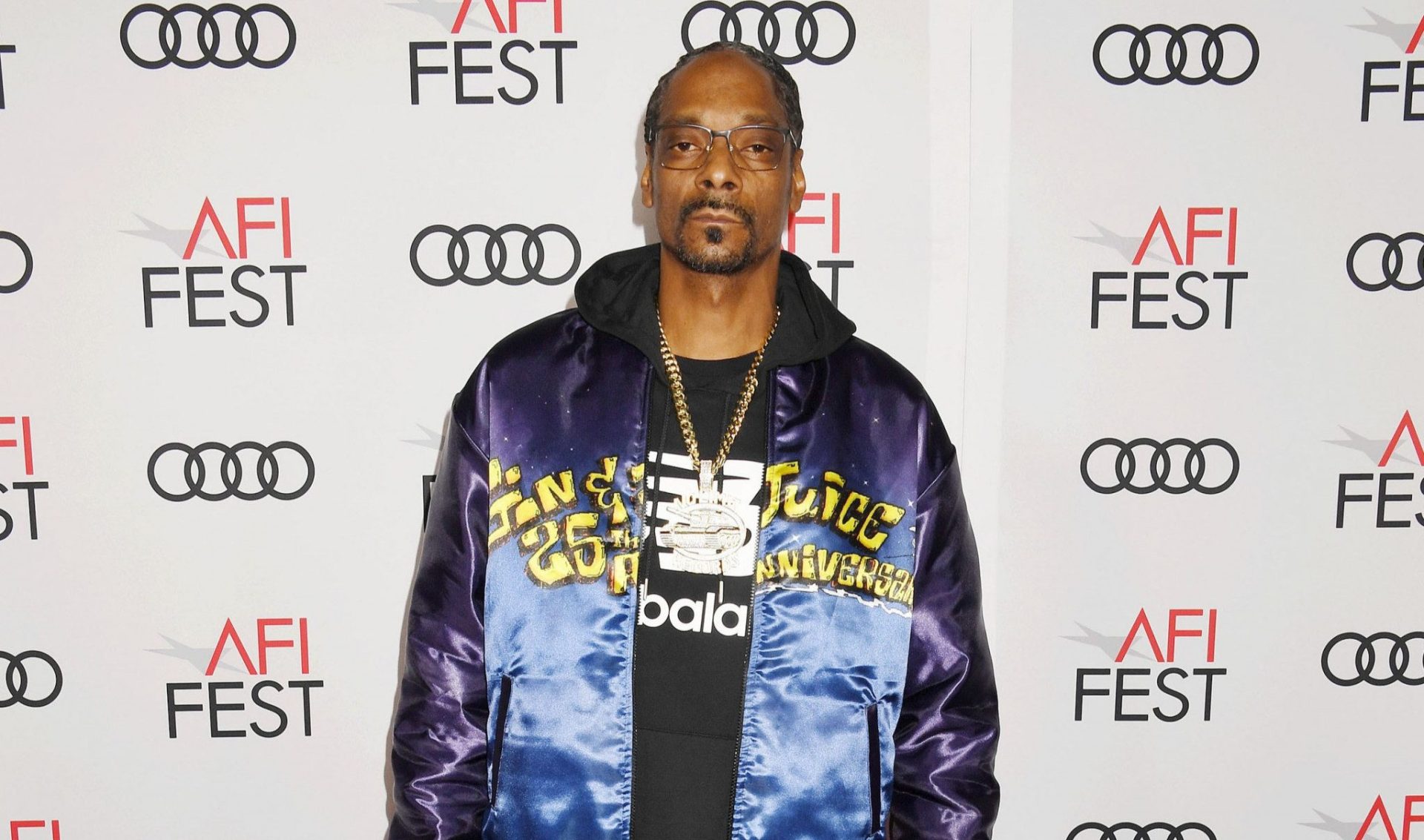 Customers at a supermarket on Peachtree Parkway in Georgia said that a display intended to highlight Black achievement during Black History Month was offensive and stereotypical.
According to WSB-TV, a display at a Kroger supermarket that features rapper Snoop Dogg and his wine brand, 19 Crimes, received numerous complaints before being taken down.
@SnoopDogg this controversial Black History Month display was at Kroger grocery store in Peachtree City Georgia. Nevertheless, I humbly appeal to you to use your fame to promote greater awareness and appreciation of more deeply inspirational Black History? Please! pic.twitter.com/AAzKrolBRM

— [email protected] (@africamericaao1) February 17, 2023
The display showed a life-size cutout of Snoop Dogg with his wine brand on it. In front of the cutout were bottles of Snoop Dogg's wine and the Black Girl Magic wine brand. The blackboard next to it said: "Celebrating Black History Month," with other quotes that including "Dream Like Martin" and "Say it loud, I'm Black and I'm proud."
"I just felt that it was offensive," former president of the local NAACP Johnnie Jones told WSB-TV. "They really promoting alcohol. Proud of drinking wine? No. We're proud of the Tuskegee Airmen whose shoulders I stand on."
One of the customers didn't see a problem with the cutout.
"I didn't think there was anything wrong with showing a display of Snoop," customer Pam Lewis said to WSB-TV. "I mean, if you want to drink wine whether it's Black History Month or not, it shouldn't really make any difference," she said.
Kroger's corporate office sent a statement to WSB-TV saying "Kroger is committed to diversity, equity and inclusion in all we do. Our intentions are never meant to be offensive."