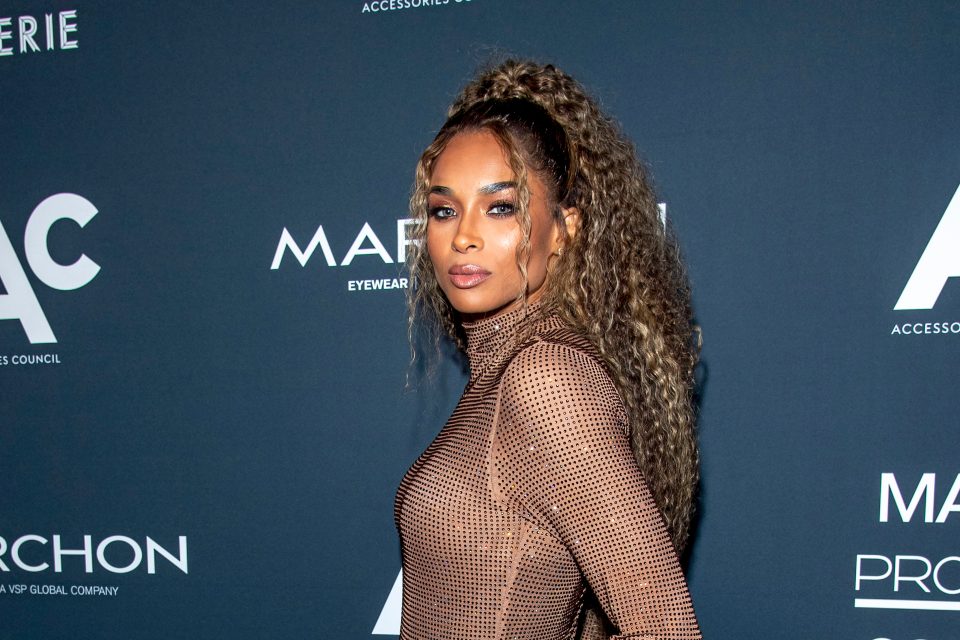 R&B Singer Ciara posted a snippet of her new music recording for fans to get a snippet, but she didn't know that her "independent woman anthem" would backfire on her as a married woman.
The song "For Da Girls" is supposed to be an ode to the old Ciara, according to the singer's references in the video. She is heard singing lyrics over the track in the video saying, "This is for the girls getting money. This is for the girls that don't need no man. This is for the girls whose in love with they-self. This for all the girls who done did it by theyself."
What baffles many social media users is that Ciara is happily married, in love, and raising a family with her quarterback husband, Russell Wilson. She's been lauded for her prayers in manifesting a great love life that's been publicly shown and admired.
One Twitter user said, "The girls don't know how to make happily married music. Good night." Others agreed and expressed that the song was catchy until the "need no man" portion, in which we do need them. Men are required in every capacity as fathers, partners, sons, and brothers.
Her teaser garnered over 3000 comments from fans who shared their sentiments and excitement for this new song. Some supporters on social media didn't see an issue with her reference to being an independent woman.