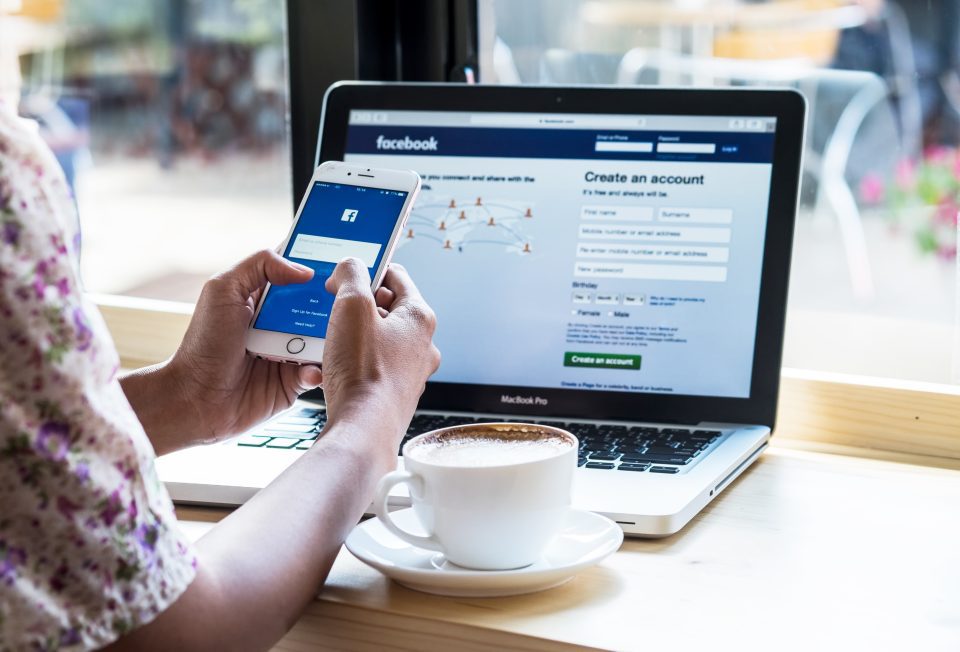 Facebook and Instagram are following Twitter's lead with plans to roll out a new subscription-based service. On Feb. 19, Meta CEO Mark Zuckerberg announced on his Instagram account the company will begin testing "Meta Verified" in Australia and New Zealand this week, with other countries coming soon.
The monthly subscription service will start at $11.99 a month on desktops or $14.99 a month on Apple or Android devices, NPR reports. The subscription comes with a verification badge, the service provides more protection against being impersonated, help when you need access to a "real person for common account issues," increased visibility in searches, comments and recommendations, as well as exclusive features "to express yourself in unique ways," according to Meta's news release.
To qualify for Meta Verified, users must have a prior posting history, be at least 18 years old, and submit a government ID that matches the profile name and photo of the Facebook or Instagram account they are applying for.
Businesses are not eligible to apply for Meta Verified at this time. Once individual profiles are verified, changes can't be made to the profile name, username, date of birth or photo on your profile without going through the Meta Verified subscription and verification application process again.