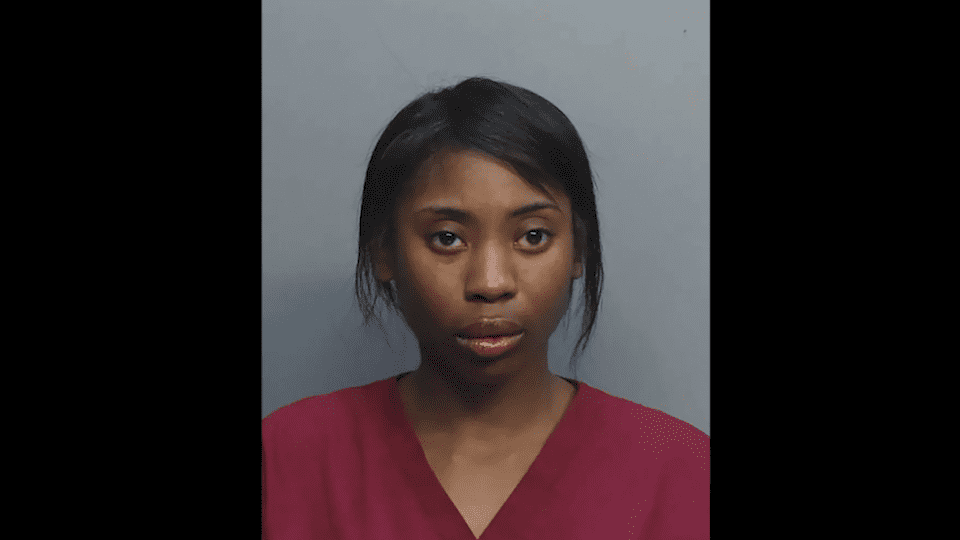 A pregnant Florida woman charged with fatally shooting a mother of three in 2022 is asking to be released because her unborn child hasn't committed a crime.
According to the New York Post, the attorneys for 24-year-old Natalia Harrell filed a motion on behalf of her fetus, saying that it shouldn't be in jail without being charged with an offense.
"The State has placed an unborn child in such inherently dangerous environment by placing the unborn child in close proximity to violent criminal offenders," reads the filing.
The attorneys argue that the fetus is receiving inadequate prenatal care and is unlawfully in jail.
Harrell was charged with second-degree murder in the fatal shooting 28-year-old Yvette Borcela inside an Uber. They were traveling with five other people after a party in Miami in July 2022.
Harrell's attorney says she shot Borcela because she lunged at her during an argument and feared for the safety of her baby.