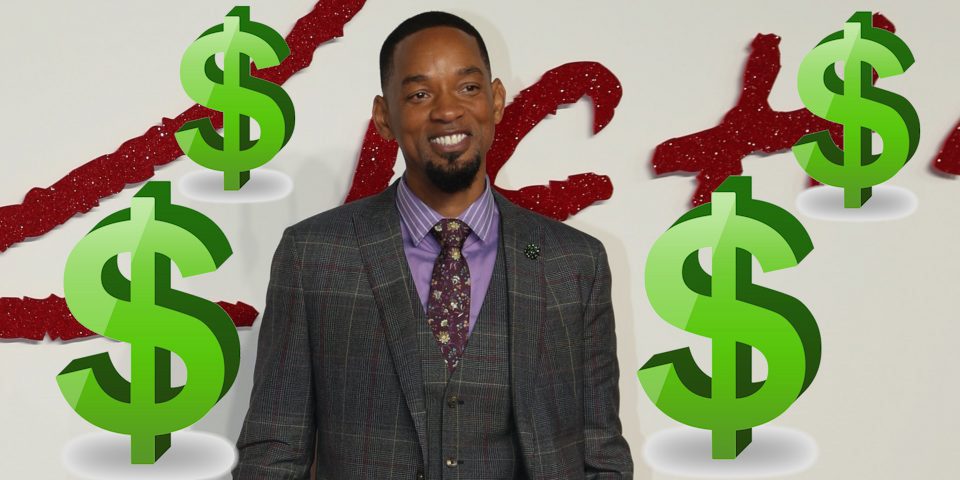 After allowing the slap heard around the world to marinate in the public consciousness for the past year, the aggrieved victim Chris Rock will finally address the infamous Will Smith smackdown in an upcoming concert.
The timing of the comedy special, "Chris Rock: Selective Outrage," is titillatingly juicy because it will be live-streamed on March 4, just a week before the 2023 Academy Awards. Netflix will air the show live at 10 p.m. ET from the Hippodrome Theatre in Baltimore. Fellow comic legends Jerry Seinfeld, Dana Carvey, David Spade as well as Amy Schumer are billed to appear. 
Rock, 58, nearly had the side of his head caved in during the 2022 Oscars when Smith, 54, put his paws against Rock's face for making an imprudent joke about his wife, Jada Pinkett Smith, and her shaved head.
The host of the Facebook Watch show "Red Table Talk" has said on the program and on her Instagram page that she suffers from the auto-immune disease alopecia, which causes massive hair loss and baldness.
The comedian claims that he was not privy to Pinkett Smith's medical condition when he uttered the abrasive joke that Pinkett Smith, 51, was ready to play in the sequel to G.I. Jane in which actress Demi Moore appeared with a bald head.
After looking at the pained expression on his wife's face, Smith reflexively stormed the stage and hammered the left side of Rock's face with his open hand. He then returned to his seat where he barked to Rock to keep "my wife's name out of your f—ing mouth."
Despite the assault, Smith was not charged by the LAPD and he was allowed to accept his first Best Actor Oscar for his riveting performance in, ironically, the Netflix film King Richard. However, Smith was exiled from the Academy for the next 10 years for his transgression.
Smith has reacclimated himself back into the industry recently with the release of the critically-acclaimed film Emancipation that was helmed by Training Day and The Equalizer director Antoine Fuqua.
Rock, meanwhile, has subtly alluded to the slap on a couple of occasions, most notably during icon Dave Chappelle's own comedy special in Los Angeles in January 2023.
Now it looks like Rock is going to go all the way in on the subject – and Smith – on March 4.