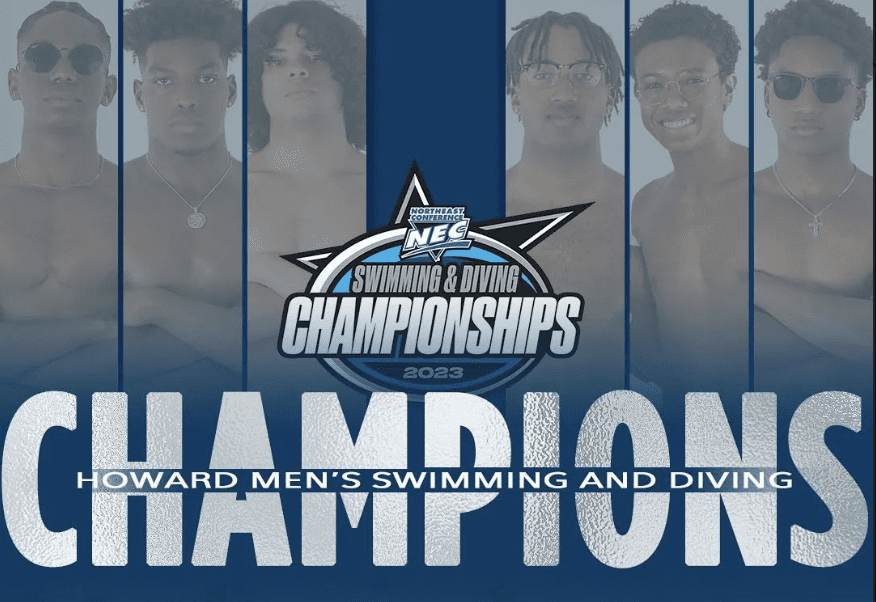 Howard University's swim and diving team is ending Black History Month with a bang. The all-Black collegiate team made history after winning their first conference championship over the weekend. Last year, the team placed second, with Bryant University's men's team taking home the trophy.
Nicholas Askew, an alumnus of Howard and a former swimmer at the university, shared in a "Good Morning America" interview that he believes that bridging disparities in the swimming realm will take initiative at a higher level.
"We need, in my opinion, strong legislation that's going to change the broken cycle to ensure that there's more access and ensure that there's more quality education for water safety," Askew sai. "Being able to have 'learn to swim' programs that can lead to a life in the aquatic arena, not just in a competitive swim, but also in diving and synchro swimming and water polo and all other water sports that we have the opportunity to participate in."
Howard University is home to the only surviving swim program at an HBCU and the only all-Black swim team in the country, including coaches and staff members.
Research from the USA Swimming Foundation shows African Americans' lack of access to swimming pools dates back to the 1920s. According to NPR, the study found that over 58% of African American children can't swim, which is double the rate of White children. And African American children drown at nearly three times the overall rate.