On Mar. 1., the Kappa Omega Chapter of Alpha Kappa Alpha Sorority Incorporated celebrated 100 years by honoring the late charter member and one of the sorority founding members, Marie Antoinette Woolfolk Taylor. The Atlanta chapter hosted a Centennial Pilgrimage and Wreath Laying Ceremony which was held at Oakland Cemetery, where Taylor was laid to rest in 1960.
The event fell on the first day of International Women's History Month and brought out a multitude of Alpha Kappa Alpha Sorority members and leaders such as the first International vice president Charletta Wilson Jacks, the 29th International president Dr. Dorothy Buckhanan Wilson, the 18th South Atlantic regional director Sharon Brown Harriott, one of the current undergraduate members-at-large MaKayla Chanel Brown, and the Kappa Omega chapter president Bridgette Grant.
Three sorority leaders shared what International Women's Month means to them, the meaning of sisterhood, and serving the community.
Dr. Dorothy Buckhanan Wilson, 29th International president
"When you think of International Women's Month, you think about the fact that we've been now here for 115 years. So, our sisterhood has contributed and been a part of every major women's initiative and movement in this country. So, when you think about that impact and how that spreads throughout the world, no one else does it like Alpha Kappa Alpha Sorority, Incorporated. It is the best sisterhood and I am so honored to not have only been a leader for the organization but to be a part of it and continue to enjoy this experience.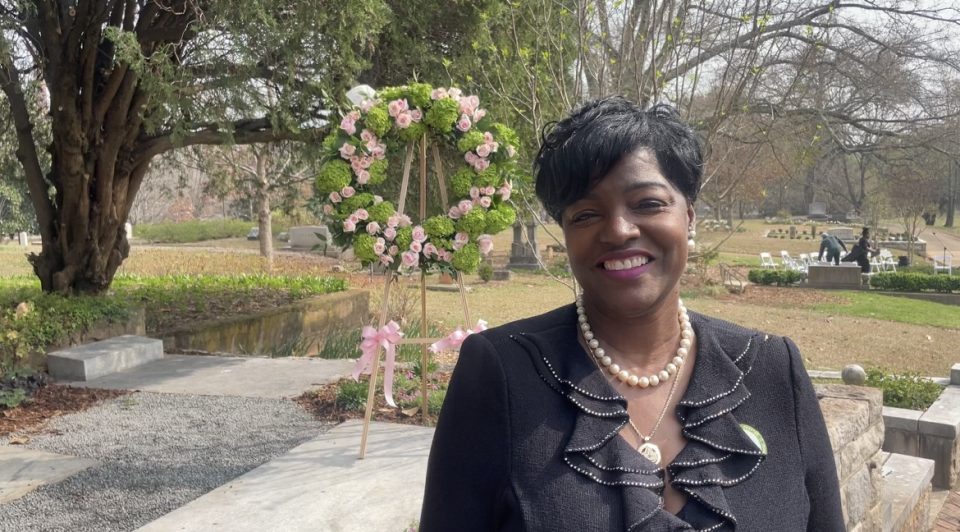 Bridgette Grant, Kappa Omega chapter president
"For the first day of Women's History Month, I would say whatever you put your mind to, as long as you have a support system and a strong foundation, there's nothing that you can't achieve. We can go back to 115 years ago in 1908, when Alpha Kappa Alpha Sorority, Incorporated was chartered. We can see that when we come together and put our minds, our talents, and our resources together, there's nothing that we can't achieve."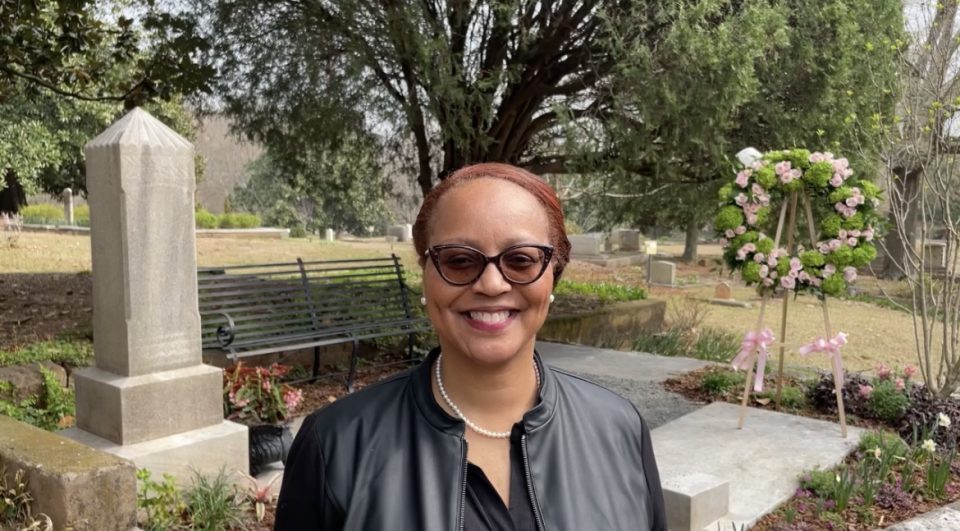 MaKayla Chanel Brown, Undergraduate member-at-large
"On the first day of International Women's Month, just for college students and for women in general, I want you all to know that you are in charge of your own destiny and that no one can take that away from you. Also, being in charge of our own destiny know that you can control those dreams and those aspirations that you desire, there are women who are supporting you and surrounding you with so much love. On this day I want you to know you matter, that your dreams matter, and you can achieve those dreams."