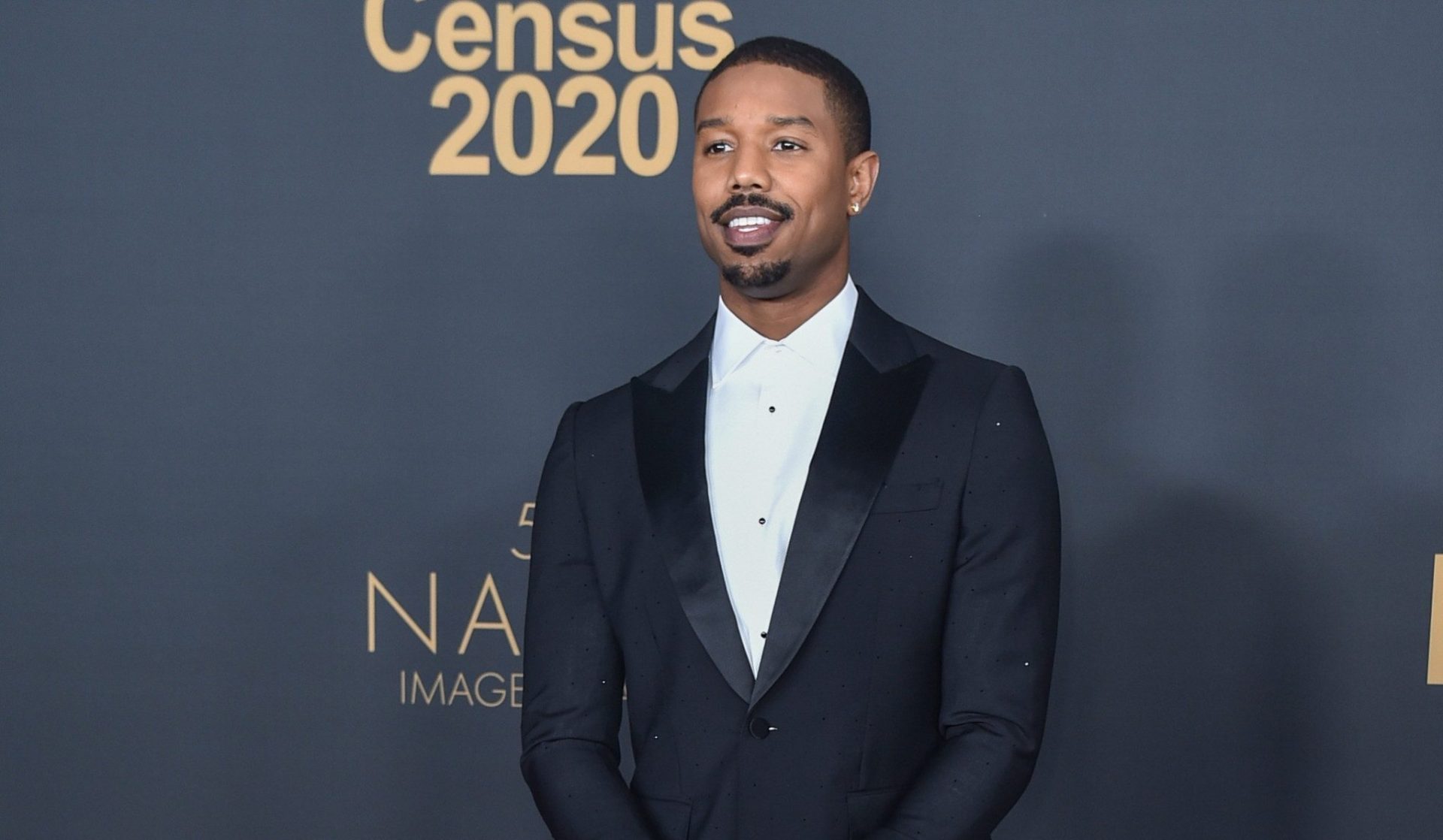 The discourse on the internet this week has been about whether Michael B. Jordan is corny, after his interaction with "Morning Hustle" radio show host Lore'l on the red carpet at the premiere of Creed III.
When Lore'l mentioned that she and Jordan used to be high school classmates, Jordan responded, "the corny kid, right?" Lore'l then denied that she called him corny.
Joe Budden offered his opinion on the interaction, and he thinks that Jordan is corny for the way he handled the situation.
"You doing that to a girl is some corny n—- s—," Budden said on his podcast. "You being Michael B. Jordan, today, allegedly the sexiest man alive, all of these blockbuster movies, during your highlight week. You've probably never been more visible than you are right this second. And that's what you do to her? If I bring back those White girl rumors, then it's going to sound even crazier. Why you talking to our sisters like that on the red carpet when you don't talk to White b—— like that?"
Budden received backlash, but doubled down on his comments.
In an Instagram post, Budden wrote: "If any other Black multi millionaire embarrassed a woman working on a red carpet cuz she thought he was corny in 7th grade y'all would call him a lot more than corny. Also I work for me & im not firing myself. I said what I said, get off my d—. Love, management."