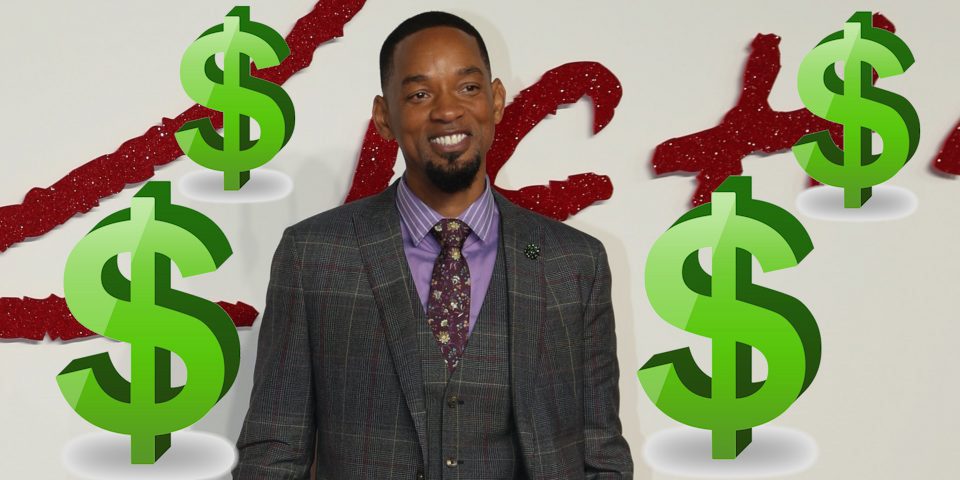 Chris Rock peeled himself off the veritable canvas after that humiliating smackdown by Will Smith at the 2022 Oscars, and he delivered a flurry of combination blows to Smith and his wife, Jada Pinkett Smith.
Rock, 58, was awash in a thunderous standing ovation to open up his Netflix special, "Selective Outrage." However, he reportedly made the audience wait until near the end of his set to unbridle a barrage of blistering attacks on the Oscar-winning Smith. 
"You all know what happened to me, getting smacked by Suge Smith," he began the segment. "Everybody knows! Everybody f—— knows! Yes, it happened. I got smacked. A year ago, I got slapped at the f—— Oscars by this motherf—— and people are like, 'Did it hurt?' It still hurts! I got 'Summertime' ringing in my ear! But I'm not a victim. You will never see me on Oprah or Gayle, crying."
From there, Rock threw it in high gear in his scathing attack on Smith before moving on to his wife, Pinkett Smith.
"Will Smith is significantly bigger than me. We are not the same size. This guy does his movies with his shirt off!" Rock exclaimed. "You've never seen me do a movie with my shirt off. If I'm in a movie getting open-heart surgery, I got on a sweater. Will Smith played Muhammed Ali in a movie. You think I auditioned for that part? I played Pookie in New Jack City. I played a piece of corn in Pootie Tang … even in animation, he's bigger. I'm a zebra, he's a shark."
Rock referenced the title of his show when he accused the Men in Black and Independence Day star of practicing "selective outrage" when it came to his wife Jada's "entanglements." 
"And for people who don't know what everybody knows — Will Smith, his wife was f—— her son's friend," Rock said.
Rock continued, ripping the Set it Off and The Matrix star for cheating and then going on "Red Table Talk" to talk about it and further humiliate her husband.
"We all been cheated on. Everybody have been cheated on. None of us have ever been interviewed by the person that cheated on us on television," he said. "She hurt him way more than he hurt me.
"Everybody in the world called him a b—-," he added. "I tried to call the motherf—– and give him my condolences; he ain't pick up for me. Everybody called that man a b—-, f—— Charlamagne [tha God] called him a b—-, "The Breakfast Club" called him a b—– and "The View" and "The Talk," and every rapper, they called him a b—-. His wife, a predator, everybody called him a b—-. Everybody! Everybody! And who does he hit? Me!"
Black Twitter, meanwhile, was mostly disapproving when it found out that Rock waited an entire year to peel Smith's hide.
chris rock made fun of a black woman on national TV, became a victim after getting what he deserved, and now spends his free time deriving pleasure from seeing a black man be whipped as a slave. lol. https://t.co/fqCpvr1SxJ

— maleficent ✰ (@houseofphoton) March 3, 2023
Chris rock coming back a year later with Will Smith jokes pic.twitter.com/4iK7XTQ9Ru

— Tez💜 (@JoeSweatpants) March 3, 2023
Chris Rock let two white comedians use the n-word in front of him and laughed about it he been a loser https://t.co/QCi1zsX0Cl

— gloria alamrew / ግሎርያ 🇪🇹🌻 (@GloriaAlamrew) March 3, 2023