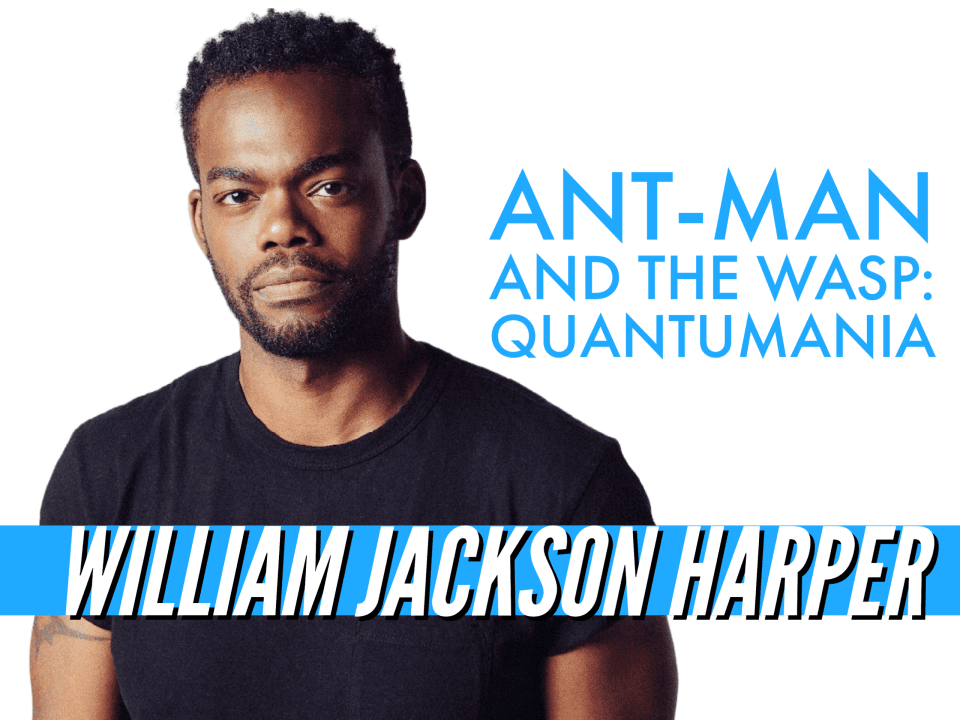 William Jackson Haper makes an incredible impact in the Marvel Comics Universe as Quaz a telepathic mind reader in Ant-Man and the Wasp: Quantumania. The American actor and playwright shared how it all came about and what it was like stepping on to the set of his first Marvel film.
How was your Marvel experience?
I mean, the scale of these movies is crazy to me. I think just getting to walk onto the set that was so well rendered and so much of the setup was practical. You know, some characters are entirely reconstructed and imposed, but I was getting to interact with many actors in the room, which was a lot of fun. So much of it was geared towards allowing you to play the scene just as a person rather than having to imagine that someone or something was there. I'm not always looking at a tennis ball. My experience of it was just weird in a good way. I felt like a fun little nerdy kid in certain moments.
What was the challenge for you on set?
The biggest challenge for me as an actor is probably being starstruck. I'm around all these people that I've been watching for years, and now I have to act with them. I wonder if this happens to other people, but I mean, I definitely, and especially as my career has changed over the last couple of years, I found myself working with people I'm a fan of.  The hardest thing was getting over that and trying to be present in the moment and not freak out.