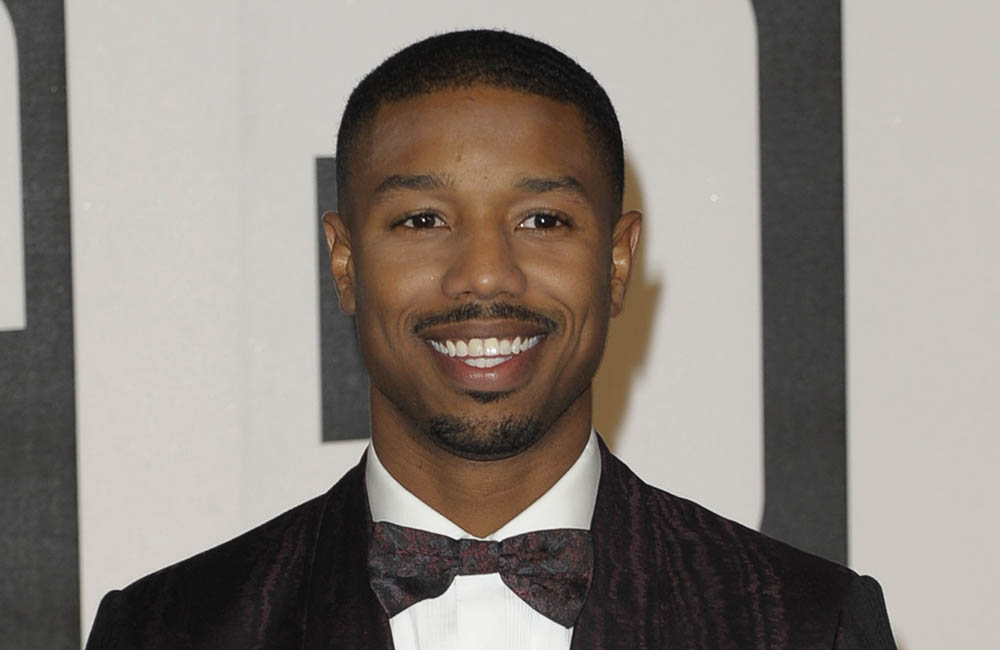 Michael B. Jordan is knocking out all the competition, literally and figuratively.
The star and director of Creed III helped engineer record-breaking results during the opening weekend of the sequel. Jordan had help in making history, of course, including the antagonist in the film, Jonathan Majors, as well as Tessa Thompson and Wood Harris.
Creed III hauled in an estimated $58.7 million domestically over the weekend that began on Friday, March 4, 2023. Additionally, the pugilistic drama raked in another $41.8 million in foreign theaters to bring its total above $100 million worldwide on its opening weekend, according to Complex magazine.
This blew away industry projections as studios and movie connoisseurs had prognosticated that the third installment in the Creed franchise would bring in a modest $30 million. Moreover, the film's trajectory is currently above the pace to surpass the previous two entries in the series.
The original Creed, which starred Sylvester Stallone, who introduced the Apollo Creed character with the Rocky movie franchises, earned $109.8 million. Creed II was even more impressive as it brought in $115.7 million.
"This is beyond all of our expectations. And we knew that we had something special — we tested the movie and it tested great, but the public responded so resoundingly to it," Erik Lomis, MGM's head of distribution, told The Associated Press. "Everything went right here starting with the movie itself. … It was just up to us not to break it when they gave it to us and we didn't."
Majors, who has rocketed to a new level of fame as the archrival of Creed, says he is eternally grateful to be a part of this film.
"The thing that got my attention was how he [Jordan] was pitching it, with so much passion and clarity, and that this would be a character coming in who we've not seen before," Majors told "Entertainment Tonight." "I thought it was a huge opportunity to join the franchise, and also to work alongside Michael and learn everything he's experienced in his 20-plus years of working in this industry."