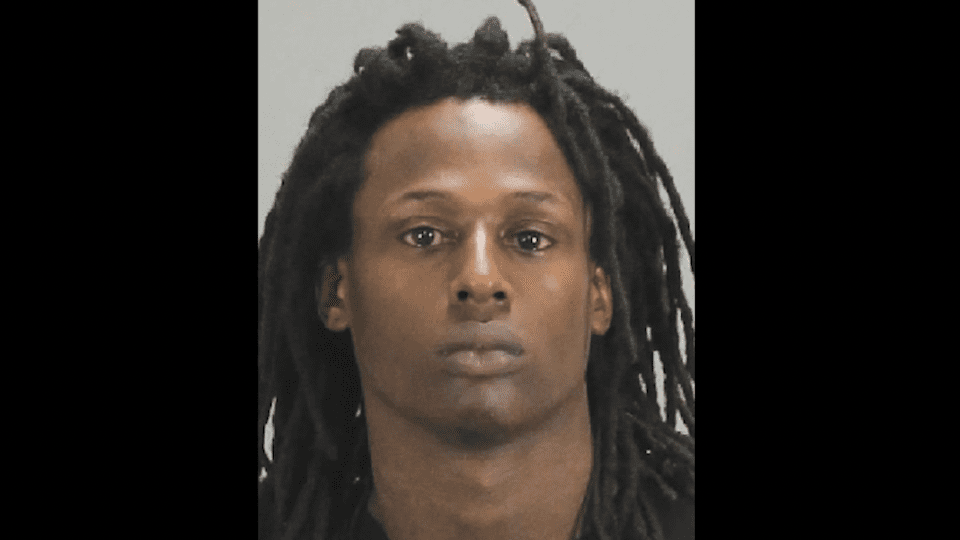 A man on Clayton County, Georgia's  Most Wanted List was arrested for shooting his ex-girlfriend after threatening to kill her.
On Feb. 21, Forest Park police responded to a report about a person being shot and identified 23-year-old Quadre Glover as the suspect.
According to WSB-TV, deputies say Glover sent his ex-girlfriend a message telling her he was going to kill her and anyone else who was with her. Glover then drove to her home and kicked the front door in.
Glover forced his way into the woman's bedroom, shooting her twice before jumping out of the window and escaping. Glover was placed on the sheriff's office's top ten most wanted list and was captured by the DeKalb County Fugitive Squad, who captured him inside a store.
The victim's identity and condition have not been released. DeKalb County police turned Glover into Clayton County deputies and booked him into Clayton County Jail on March 1.