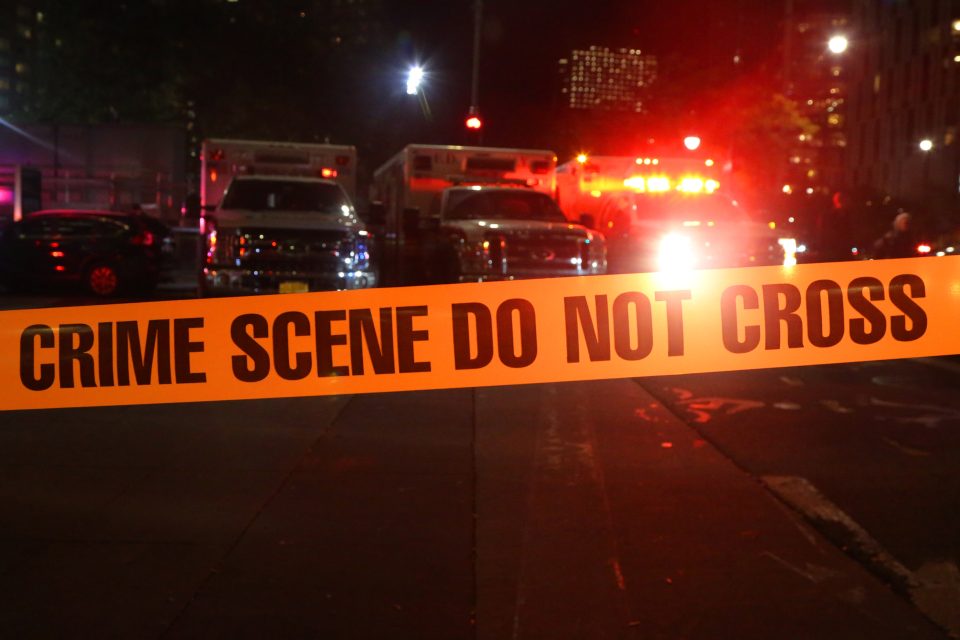 On March 7, two of four Americans kidnapped in Mexico were found dead, while the other two have been rescued. The survivors, Eric Williams and Latavia Washington McGee have returned to the United States.
Williams, Washington McGee, Zindell Brown, and Shaeed Woodard arrived in Matamoros, Mexico, on March 3. Washington McGee, a mother of six, traveled from South Carolina to Mexico for a medical procedure. According to ABC News, shortly after they crossed the border, gunmen fired on the victims' white minivan.
The U.S. Embassy in Mexico City said that the gunmen herded the four Americans into another vehicle and fled. Mexican investigators believe the kidnappers may have mistakenly believed the Americans were rival drug traffickers.
Williams and Washington McGee were found on March 7 in a house in the Laguanona area, outside of Matamoros. Williams had a gunshot wound to his leg; Washington McGee was uninjured.
During the three days they were held hostage, the Americans were transferred to different locations, including a clinic, to create confusion and thwart the efforts of the authorities who were trying to rescue them.
A 24-year-old has been detained in connection with the incident.
The bodies of Brown and Woodard will be examined by Mexican authorities before being turned over to the U.S. government.