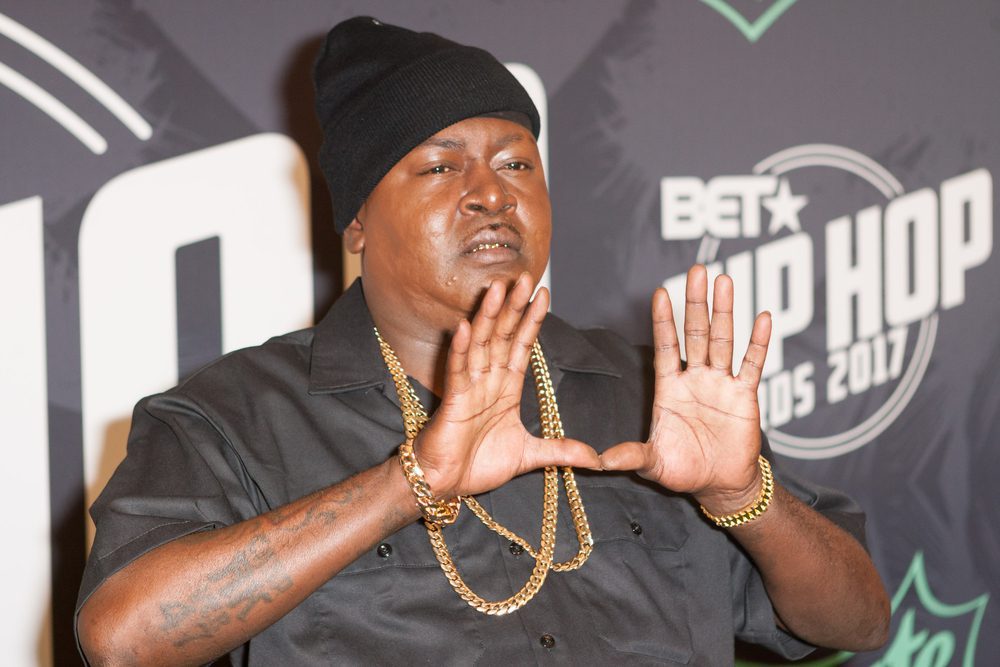 Trick Daddy informed the world that he loves to buy his women groceries – and he loves to eat their groceries as well.
The Miami rap icon elaborated on his peculiar bedroom activations with the president emeritus of "The Real Housewives of Atlanta" NeNe Leakes on his cooking show, "I Got My Pots."
Conversing while showcasing his culinary skills, Trick Daddy, 48, told Leakes, 55, that he enjoys putting his head down in the backside region.
"I like to buy them stuff or eat their stuff. I'm a Libra. I'm a pleaser. I like to make sure that they're very much satisfied."
"You gon' do what now?!" Trick bluntly said, "Buy them stuff or eat their stuff." 
The ever-expressive Leakes threw her hair back and opened her eyes wide at the revelation that Trick loves to lick a woman's anus and doesn't mind if the woman reciprocates by playing with his rectum.
"Did he say that?" Leakes asked incredulously. "I hadn't heard about that."
"That's what I do," Trick answered. "I'm a pleaser. I'm down with Eat A Booty Gang. I'm sure you've heard about that." 
Trick added that he's "not only the head club president, but also a member."
As Trick went on to explain how he prepares himself to have his groceries munched on.
"I take sit-down baths. That's why I don't say bath. I say bathes. I make sure I'm very clean. And I make sure I'm right down there. I shave all these gray hairs off these b—s. You know."