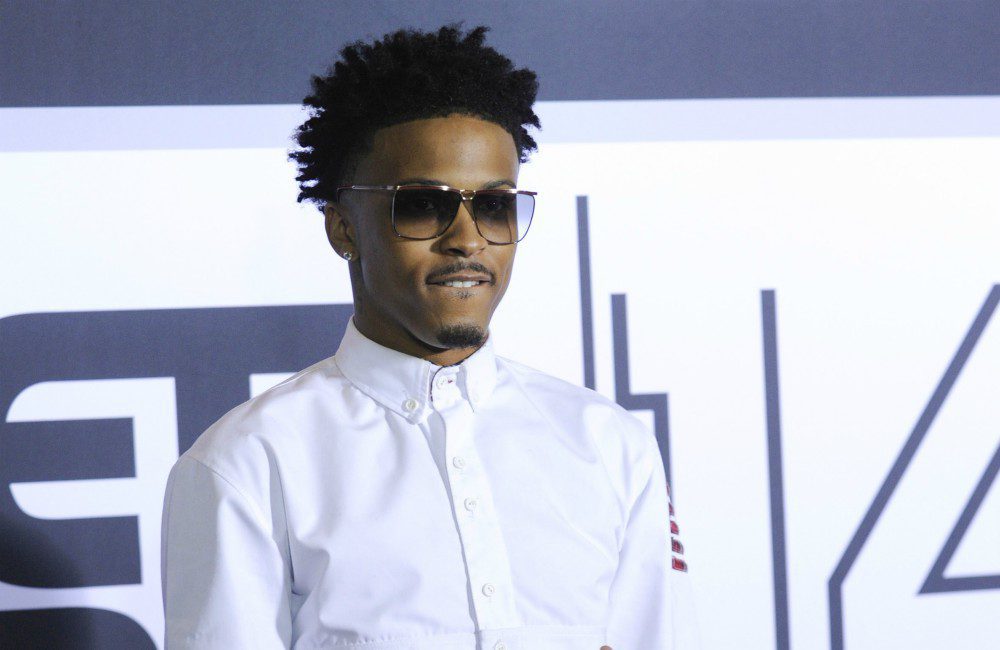 Anyone who keeps up with social media has heard about Chris Rock's recent Netflix special "Selective Outrage." Toward the end of the special, Rock tells a string of jokes about the Oscars slap.
Rock also mentions Jada Pinkett Smith's famous entanglement, which involved R&B singer August Alsina.
"For people who don't know what everybody knows, Will Smith — his wife was f—— her son's friend," Rock said. "Now, I normally would not talk about this s—. But for some reason, these n—– put that s— on the internet. I have no idea why two talented people would do something that f—— low down."
"Everybody in here been cheated on," Rock said. "None of us have ever been interviewed by the person that cheated on us, on television. None of us."
According to the New York Post, Alsina watched the comedy special and thought it was "funny."
"August watched the Netflix special and he laughed," according to a source. "He thought it was not only funny but truthful. That was the best part for him."
During the special, Rock insinuated that Will Smith didn't just slap him for his Oscars joke, but because he was still angry about the entanglement.
"Everybody in the world called him a b—-," R0ck said. "Everybody. And who's he hit? Me. A n—- he knows he could beat. That is some b—- a– s—."
Alsina's source says that Rock got it right during his special.
"A lot of people spoke out against [Alsina]," the source said. "So he was happy to see that Chris Rock seemed to be advocating for the truth and not just making a joke."