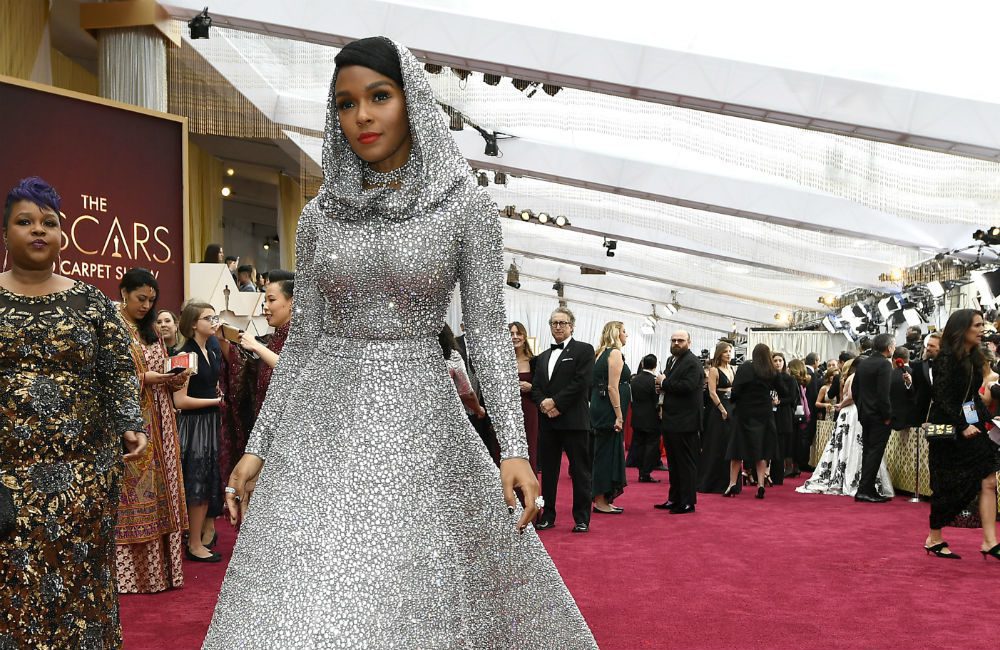 The 95th annual Academy Awards ceremony was held on March 12, at the Dolby Theatre in Los Angeles. The evening brought out a multitude of celebrities dressed in their best and the red carpet did not disappoint.
Icons such as Angela Bassett, Rihanna, Idris Elba, Samuel L. Jackson, and Dwayne Johnson made an appearance as well as many other prominent figures.
Here were some of the hottest looks on the Oscars red carpet this year.
Angela Bassett
This electric purple, off-the-shoulder dress looks royal paired with simple accessories and classic body wave hairstyle make for an elegant look.
Tems
This bold dress serves up attitude and has a way of catching your attention. During the ceremony, her dress even blocked some people's view but overall it made a statement.
Halle Bailey
Our Little Mermaid star looks like a true Disney princess in this off-the-shoulder tulle dress. She continues to prove that less is always more.
Rihanna
Not only did she perform during the evening, but she gave us two looks to compliment her baby bump. This halter mesh combo gives her an overall sleek yet bold appearance.
Terrence J and Mikalah Sultan
This duo caught our eye with their velvet and metallic combo. Together they look like a power couple in the making.
Idris and Sabrina Elba
These two love birds make marriage look just as good as their outfits. The light green and royal blue complement each other well.
Janelle Monáe
If there was an award for creativity, she would take home the win. The singer-actress has a way of blending different styles effortlessly.
Danai Gurira
This hair and dress combination brought high fashion to the red carpet. Although it is a classic dress, it also has a way of showing her daring side.
Dwayne Johnson
Although he's a muscular man he cleaned up nicely in the rose satin suit. It was tailored to perfection.