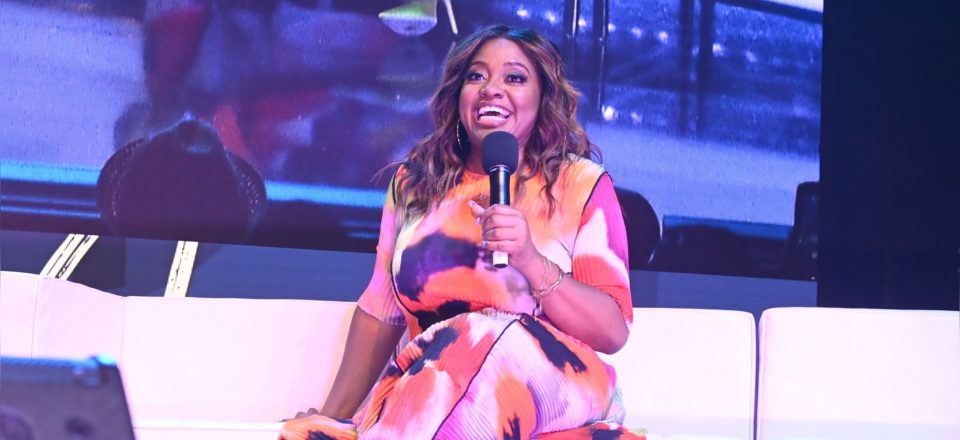 Sherri Shepherd has opened up about one of the most valuable lessons she learned during her career that may have helped her for the rest of her life.
During an interview with the New York Post's Page Six, Shepherd shared that she had to serve a minor jail sentence for an unpaid ticket.
"I went to jail for not paying my tickets," Shepherd said. "At the time, I did not think being in jail was a good moment, but looking back I learned to pay all my bills. Jail, that was a classroom. It was a life lesson, and now I pay my bills on time."
Shepherd says she served eight days for owing $10K in unpaid moving violations at the beginning of her career.
"One of the girls in jail said, 'Leave Sherri alone because she's gonna be somebody and we are going to be here for the rest of our lives,' " Shepherd said. "Literally, that's what she used to say."
Shepherd says the lady saw something in her that she didn't see in herself.
"Her name was Shelby and she came to both my weddings when I got out," Shepherd said. "But sometimes people see things in you that you don't see yourself, and when she said those words, 'Sherri is gonna be somebody,' I never thought that for myself. So I just knew that something was going to happen."