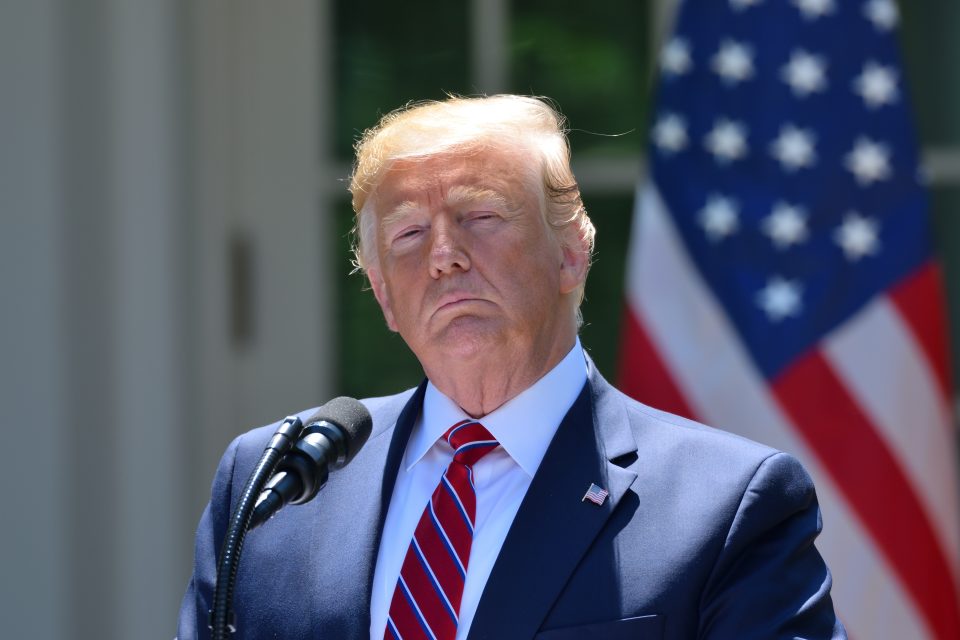 Donald Trump, the 45th President of the United States, recently went on his own social media platform and announced he expected to get arrested on March 21. Alvin Bragg, the Manhattan district attorney, is expected to indict Trump for allegedly paying former adult film star Stormy Daniels "hush money."
"Illegal leaks from a corrupt and highly-political Manhattan District Attorney's Office, which has allowed new records to be set in violent crime and whose leader is funded by George Soros indicate that, with no crime being able to be proved and based on an old and fully debunked (by numerous other prosecutors!) fairytale, the far and away-leading Republican candidate and former President of the United States of America, will be arrested on Tuesday of next week. Protest, take our nation back!" Trump posted on Truth Social in all caps.
Trump also called America a "third world" country and that the American dream was "dead."
If arrested, Trump will become only the second President in U.S. history to get arrested on record. The only other President who has been arrested on record is Ulysses S. Grant. In 1872, Grant was arrested for speeding on his horse-powered carriage in Washington, D.C, according to Insider. Grant paid a $20 bond but didn't show up to court.