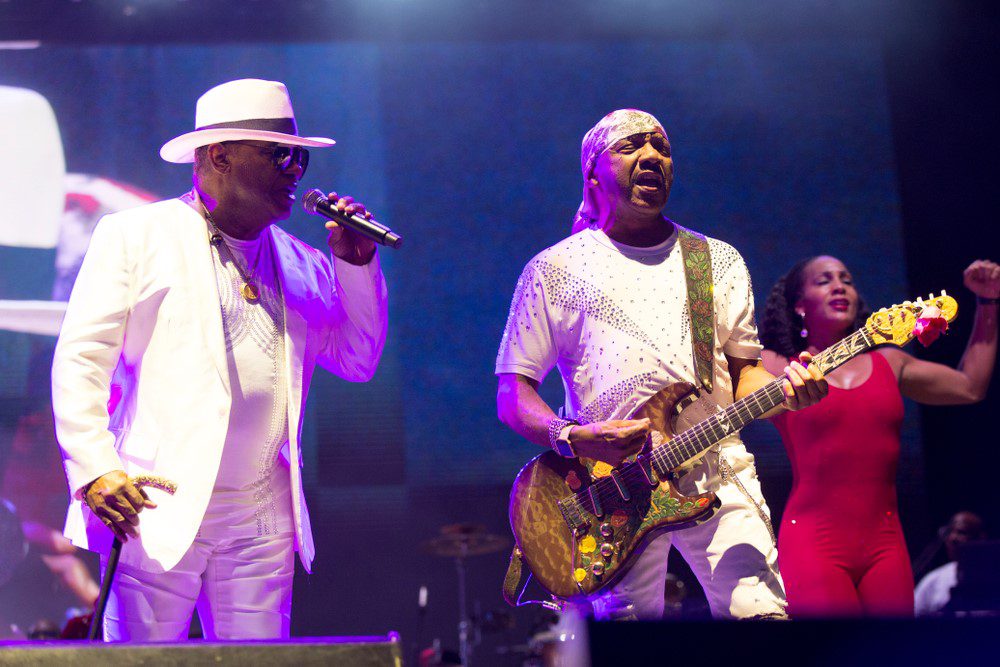 The Isley Brothers have found themselves in a family battle as Rudolph Isley is accusing Ronald of not giving him all of his money from the group's profits.
According to TMZ, Rudolph is suing Ronald over the rights to "The Isley Brothers" name. Rudolph claims that Ronald applied for the trademark in his name on Nov. 2, 2021. The application was approved on Aug.  16, 2022, and Rudolph claims Ronald has taken all of the profits since then.
Rudolph claims that he and Ronald were supposed to split the profits between each other since they had 50% ownership of the band after their brother O'Kelly died.
Court documents state that Rudolph claims Ronald applied for and was granted the exclusive rights to "The Isley Brothers" for use on "visual recordings and audiovisual recordings featuring music and animation" in August 2022.
Rudolph says Ronald applied to put the trademark in his name in November 2021, but claims they had previously split all the profits for big transactions which included a multimillion-dollar publishing deal.
Now, Rudolph wants the judge to account for how much money Ronald has been taking since the change and wants the court to declare "The Isley Brothers" trademark be owned by both him and his brother. Rudolph also wants Ronald to give up half of any money he's been making off the band's name since getting the trademark.