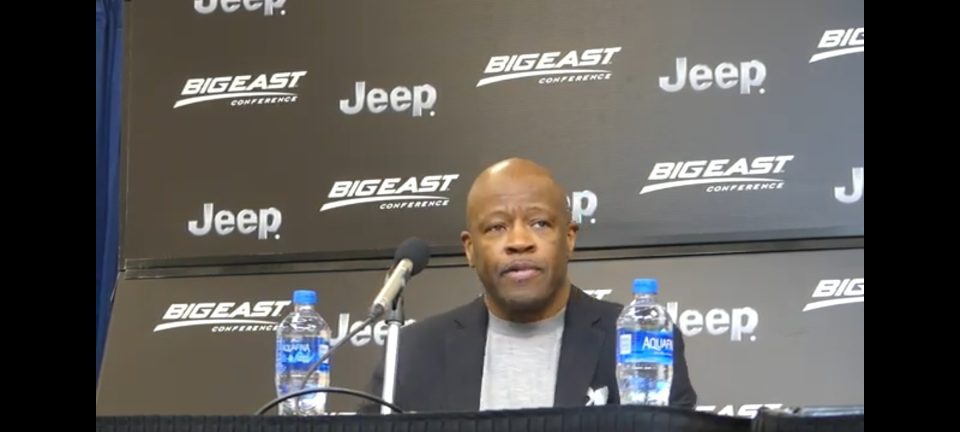 Former St John's head coach Mike Anderson will reportedly file a lawsuit against the university for wrongful termination. Anderson, 63, never had a losing season as a college basketball head coach, including his four seasons leading the Red Storm. 
The dispute lies in whether he was rightfully terminated, as Anderson feels he was wrongfully terminated. If proven, he would be owed $11 million by St. John's University. 
According to  ESPN, head coach Anderson was terminated for "failure to create and support an environment that strongly encourages student-athletes who are in the men's basketball program to meet all university academic requirements," "failure to perform your duties and responsibilities in a manner that reflected positively on St. John's University … in actions [that] brought serious discredit" to the school and "failure to appropriately supervise and communicate with your assistant coaches."
"I vehemently disagree with the university's decision to terminate my contract for cause," Anderson reportedly expressed to ESPN. "The for cause accusation is wholly without merit and I will be aggressively defending my contractual rights through an arbitration process."
Another Black head coach won an arbitration case against a school that competes in the Big East Conference. Kevin Ollie, who won the 2014 NCAA Tournament as head coach of the UConn Huskies, won a suit last year for over $11 million. 
Anderson was fired on Friday, March 10, 2023, and held a press conference on March 21 at Madison Square Garden for his replacement, 70-year-old Rick Pitino.