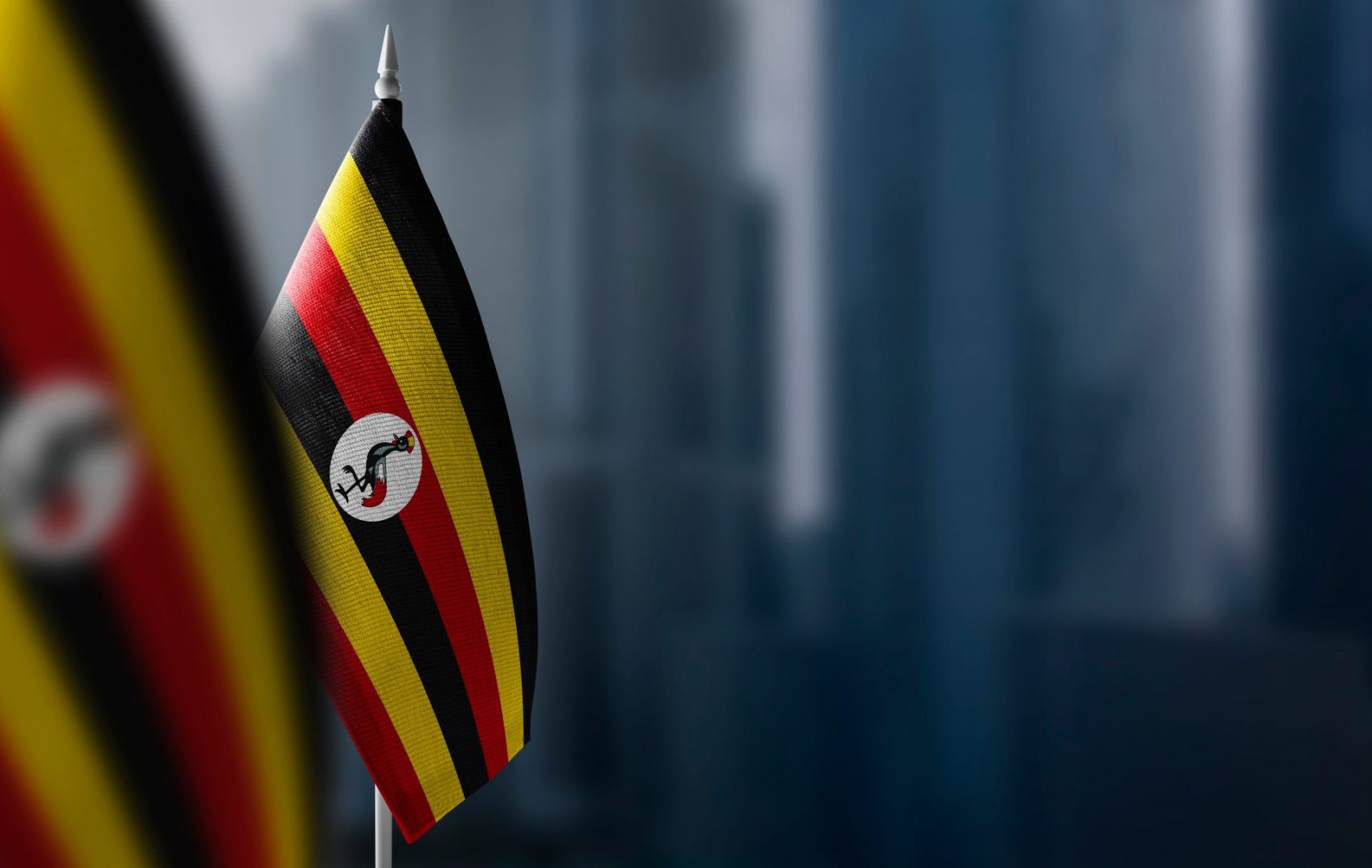 On March 21, Uganda's parliament passed a measure to make it a crime to identify as LGBTQ. More than 30 African countries, including Uganda, already ban same-sex relations.
According to the rights group Human Rights Watch, this law would be the first that would outlaw someone to identify as lesbian, gay, bisexual, transgender or queer. The law would also ban promoting homosexuality and conspiracy to engage in homosexuality.
The penalties for disobeying the laws include the death penalty for aggravated homosexuality and life in prison for gay sex. Aggravated homosexuality involves gay sex with people under 18 or when the perpetrator is HIV-positive.
The legislation will be signed into law by President Yoweri Museveni. He has yet to comment on the proposal but has opposed LGBTQ rights for some time, as he signed an anti-LGBTQ law in 2013 that Western countries condemned before a domestic court struck it down.
One Ugandan LGBTQ activist thinks the law is "very extreme and draconian," while others think the law is needed to punish an array of LGBTQ activities.
In past weeks, Uganda authorities have cracked down on LGBTQ people after religious leaders and politicians alleged that students were being recruited into homosexuality in schools.