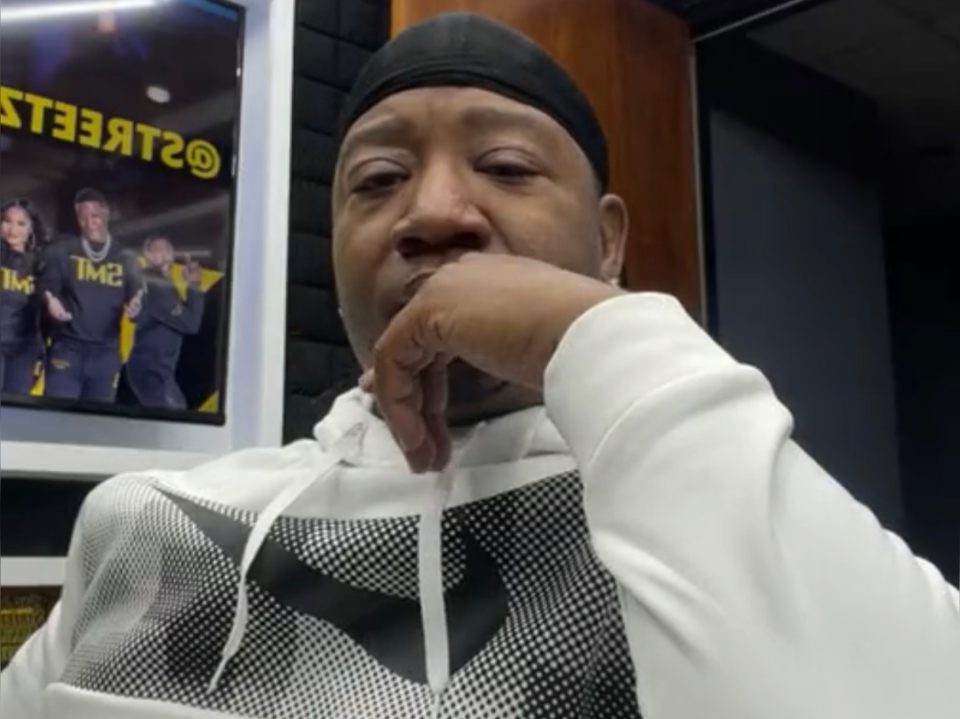 Yung Joc is well known in the rap game for his contributions in the early 2000s, specifically with his classic hit "It's Goin' Down." The Atlanta rapper has made more songs throughout his career, but most people only know him for that record.
During a recent podcast appearance with Megan James, Joc was questioned about his relevance.
Y'ALL…When I tell you Mehgan is absolutely nuts 😭😂 pic.twitter.com/QItPmwb9DJ

— bobby. (@KevinBobby) March 21, 2023
"How have you been able to sustain a 20-year career off of one hit," James said.
With a shocked face, Joc responded, "Well I got more than one hit. I got hit records."
"Tell me about them," James said sarcastically.
It seems like that conversation didn't sit well with Joc, and in a separate video on Instagram, he addressed the situation.
"Shawty went in," Joc said. "Shawty hit me so below the belt. I didn't even come to interview with your a– today. I really came to see somebody else. As soon as she hit me with the first question, I wanted to just be like 'Girl stop playing with me.' But then I said like 'Nah, I'm going to break it down for you.'
"People been shading me, this ain't nothing new," Joc said. "It's just y'all got a chance to see it from somebody y'all may not be as familiar with, so it's like 'Oh, the nerve.' And I said the same thing."
To end the video, Joc says that he won't be going on anymore podcasts unless he really likes the person.