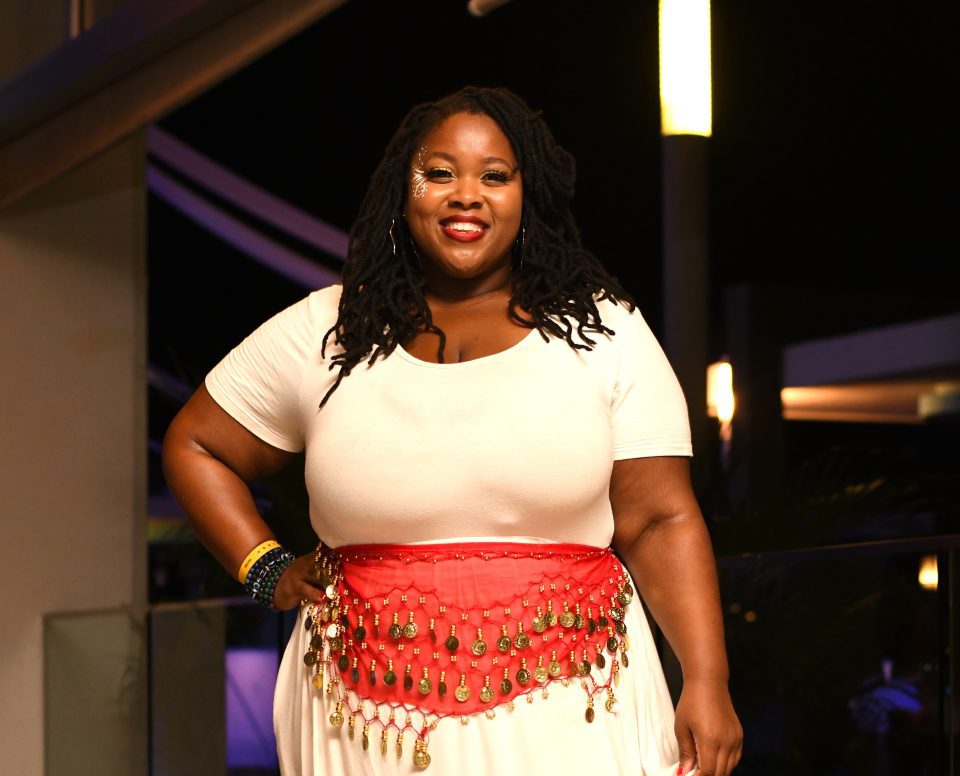 Shireika Talford, is a dedicated holistic practitioner who specializes in helping women take charge of their mental, spiritual and physical health. Drawing from her own experiences of healing and having a deep understanding of the mind-body connection, Talford offers a unique and holistic approach to wellness. She helps her clients identify and release emotional and physical blockages, restoring balance to their lives. Her personalized approach incorporates a range of modalities, including herbal remedies, shadow work and wellness consulting. With a nurturing approach, Talford creates a safe space for her clients to heal.
What led you down this path of wellness and healing?
My path to healing began with my own struggles with eczema and asthma. After years of relying on medication, a friend introduced me to herbal remedies and a whole foods diet which proved to be more effective and beneficial for me without any side effects. As a melanated woman, I also feel a sense of ancestral responsibility to pursue holistic wellness as it has been a part of our lost culture. It was this desire to further my knowledge and understanding of holistic healing. That led me to become a sacred women practitioner. For the first time in my life I knew I had found my true calling in guiding others toward their own holistic wellness journey.
How important is it for Black women to have a voice in the holistic and wellness industry?
It is extremely important for Black women to have a voice in the holistic wellness industry because for too long the wellness industry has been dominated by a narrow perspective that lacked cultural competence. By bringing our unique perspective and ancestral wisdom to the wellness space, we create safe spaces curated for us that will foster a mass awakening within our community.
How would you define purpose and do you feel like you are living yours in doing this work?
I would define purpose as a unique and important role in the universe and that every individual purpose is interconnected with the broader purpose of the cosmos and yes I do feel like I'm living [my purpose] doing this work.
What are some challenges you face as a Black woman in this space?
 Some of the challenges that we face in this space are strategic locations of the health food stores. Although my current home is within five minutes of a health food store the neighborhood that I grew up in only consists of fast food and corner stores field with dis- ease causing food
What are some things that you think women can orshould do in order to uplift the Black community?
As women, we have always been the backbone of our community and for that very reason, I believe the most important thing that we can do is prioritize our self-care. Too often we overwork ourselves and the wearing of many hats becomes emotionally taxing. Since we are the emotional pillars of our families, healing us will heal the family which indirectly will heal the community.
How does it feel being a Black woman at this moment in time?
 I'm very proud and honored. I wouldn't want it any other way.
What does Women's History Month mean to you?
Women's History Month provide a space for women to share their stories, experiences and perspectives with the world. It shines a light on our unique strength, resilience, and creativity and honors our contributions to society.
When do you feel accomplished?

After every testimony from my recommendations.
What are some of your plans for the near future?
I look forward to the launch of my holistic wellness business, Lotus Village.