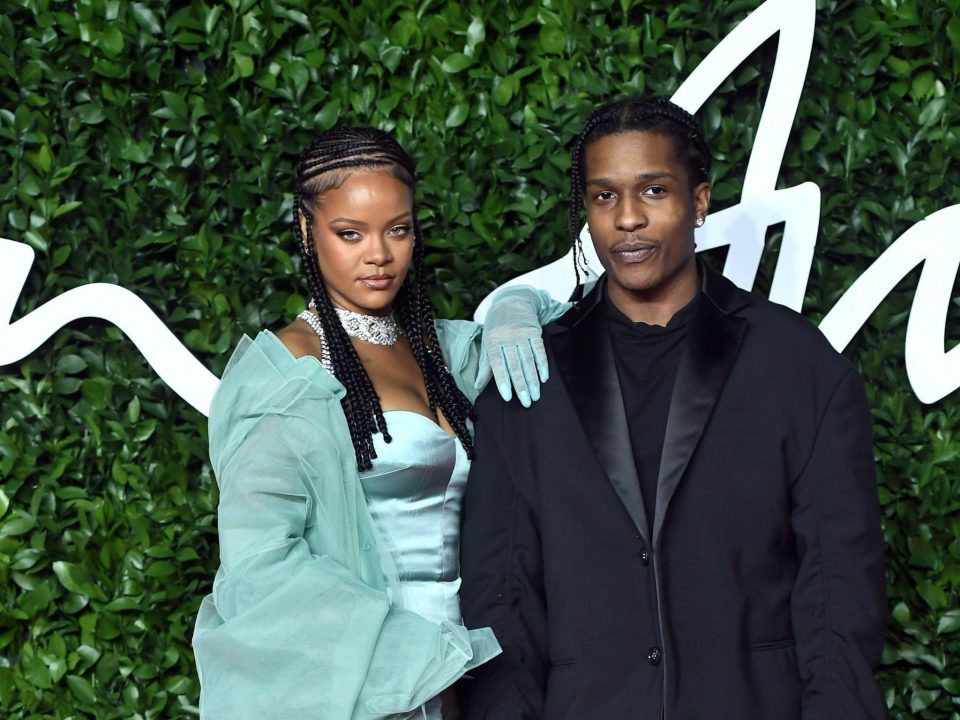 Somebody is trying to take A$AP Rocky's spot in Rihanna's heart, but it didn't work.
According to "TMZ," on March 23 a man from South Carolina walked up to Rihanna's house where he was greeted by security immediately.
The man claimed that he was there to propose, and Rihanna's team called the cops. When officers arrived, they put the man in handcuffs, put him in the car, and had a chat with him about his actions. The man hadn't broken any laws, though he was asked to leave and not return.
It's not for certain if Rihanna was at home at the time of the incident. She is expecting a second child with Rocky.
In 2018, a similar incident occurred when a man named Eduardo Leon was arrested inside Rihanna's home. Leon was allegedly in the house for at least a day while Rihanna was out of town. When he was discovered in the house, he told police he was there to have sex with Rihanna.