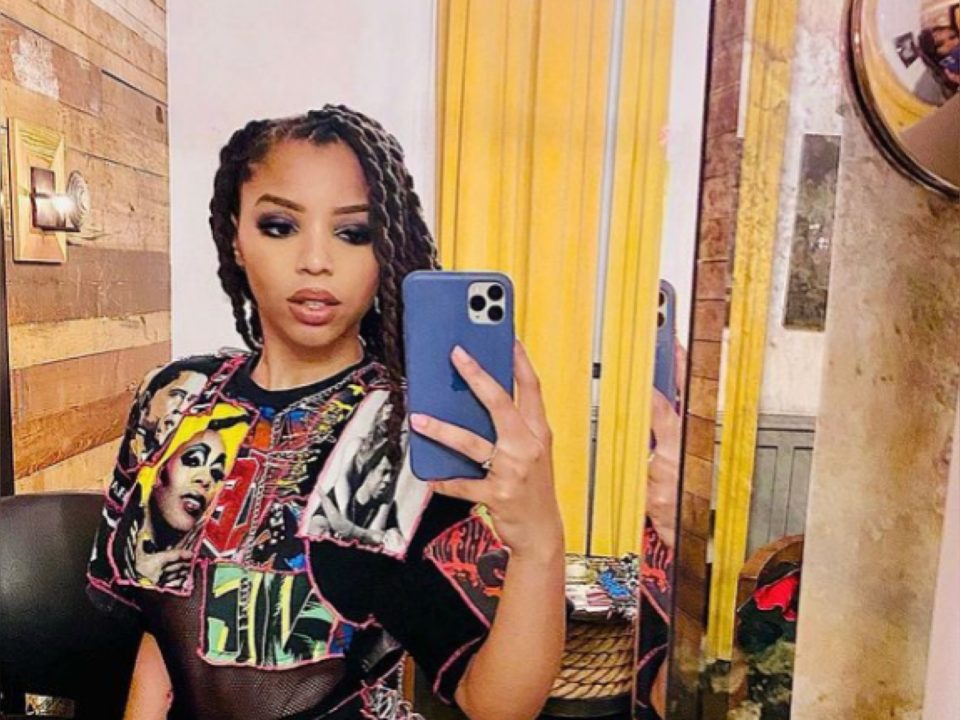 Chlöe Bailey is finally speaking out after the uproar erupted over her nude sex scene with "Swarm" co-star Damson Idris.
Bailey is disappointed that the focus of the gripping television series has been directed away from the enthralling plotline and critically-acclaimed performance by rising star
"So I'm an actress, you know?" the artist began. "And I feel like it's about art. When I first received the script, it was just insane and gorgeous. I think people are actually forgetting the plot of that scene. It's not about seeing me in the mirror of that scene. But I think because it's me doing it, that's what kind of makes it blow out of proportion. But I'm barely seen for two seconds in that.
When the host of the "Big Boy" podcast asked whether Idris also received flack for the scene.
"I don't think so," Bailey reponded, "'cause he's a man."
Some folks have come to Bailey's defense, including "Grown-ish" costar Trevor Jackson.
"I haven't seen it yet, but it's art," he told TMZ when asked about the controversial scene. "And I support Chlöe in any and everything that she does. She's an amazing person, and she's an artist. She can do whatever she wants, whatever she feels led to do. It's her life, and she'll always have my support every time."
Bailey said she was already apprehensive about disrobing in the first place, but said the TV series just a brilliant piece of art.
"I was very scared because I haven't had that many partners," she revealed to Deadline. "I'm not like that, that sexual and open. Damson made it very comfortable, you know, there were limited people on set. We were making a joke out of it. I have to give a lot of kudos to him as a man for making me as a woman feel comfortable literally being raw and naked."