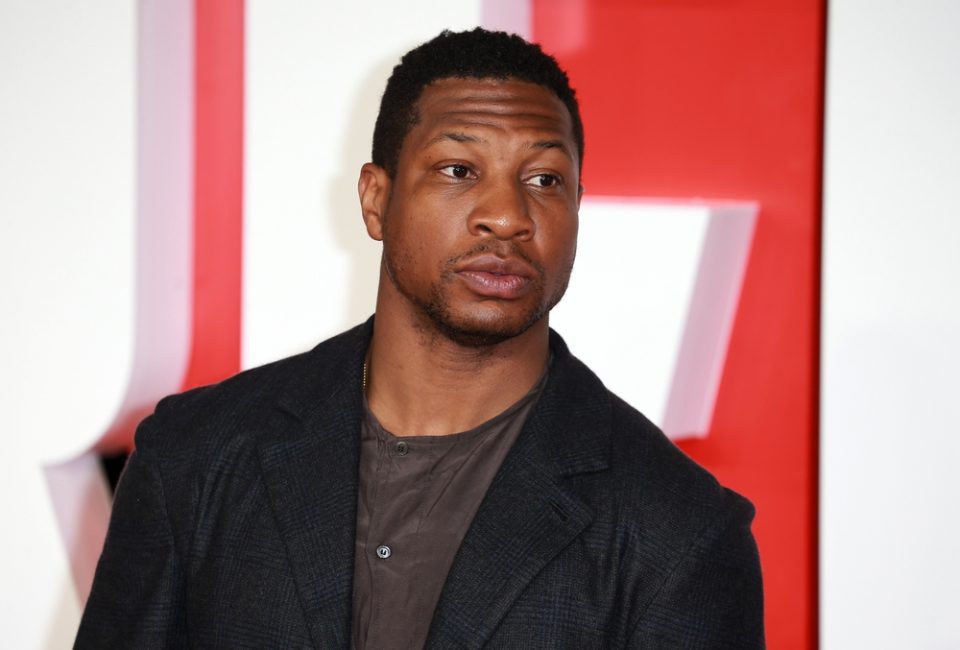 Breakout star Jonathan Majors, who soared to national attention with his riveting role in Michael B. Jordan's Creed III, has been arrested for allegedly assaulting his girlfriend.
Majors has been charged by the New York Police Department on charges of alleged strangulation, assault and harassment, the Associated Press reports.
According to the police report, Majors and the unidentified woman were sharing a cab on the way his apartment the Chelsea district of Manhattan after spending time in a nightclub. The girlfriend reportedly became upset when Majors received a text from another woman and tried to wrestle the phone away to see it.
That's when Majors reportedly grabbed the woman's hand and slapped her. She also accused him of putting his hand around her neck, according to TMZ. They spent the evening in separate locations before she called authorities the next morning.
Police stated the woman, 30, had slight bruises on her face and neck and was taken to the hospital for observation. The NYPD went to Majors' location to place him under arrest.
"The victim informed police she was assaulted," a spokesperson for the NYPD said in a statement. "Officers placed the 33-year-old male into custody without incident. The victim sustained minor injuries to her head and neck and was removed to an area hospital in stable condition."
A representative for Majors denied any wrongdoing by the actor in a statement to the AP. "He has done nothing wrong," the representative said in an email to the AP on Saturday. "We look forward to clearing his name and clearing this up."
According to the Hollywood Reporter it only took hours before the U.S. Army pulled recently released ads that Majors was starring in.
Career-wise, Majors is one of the fastest-rising stars in Hollywood. In addition to Creed, Majors is also starring in Ant-Man and The Wasp: Quantumania, as well as the Sundance Film Festival entry Magazine Dreams which Searchlight Pictures plans to distribute to theaters in December.